Author Bios
Comments Off

on Author Bios
Get to know your Athletico bloggers…more bios will be posted soon!
Christina Christie, PT, CCE, FAFS, FMR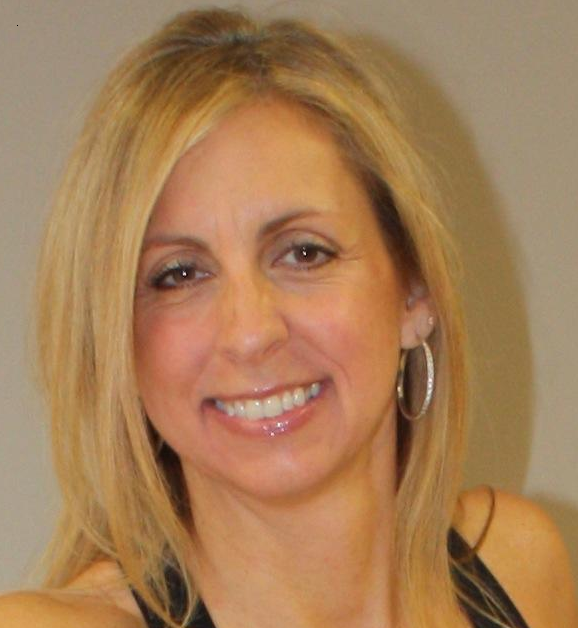 Christina is a Senior Physical Therapist and Women's Health Manager for Athletico Physical Therapy and President of Pelvic Solutions, LLC in Park Ridge, Il. She received her degree in Physical Therapy from Rosalind Franklin University in 1990. She is a fellow of Applied Functional Science, certified in FMR as a graduate from the Gray Institute. She specializes in the evaluation and treatment of the female client including pregnancy, incontinence/pelvic floor dysfunction and orthopedics/sports related injuries. Read more of Christina's bio.
Dave Heidloff, ATC, NASM-PES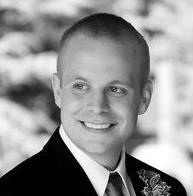 Dave  is a certified athletic trainer with a Performance Enhancement Specialist certification.  He currently works with over 1,200 athletes at Athletico's affiliate, Oak Park and River Forest High School. There, he has used his experience to implement several strength and conditioning programs for many of the school's athletic teams, integrating cutting-edge trends like barefoot training and metabolic conditioning. His programs focus on translating gains in the weight room to improved functional movements on the field.  Read more of Dave's bio.
Candice Reimholz, LMT
Candice has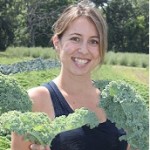 worked at Athletico for seven years as a licensed massage therapist and as the massage therapy coordinator for the company. Specializing in clinical massage therapy, Candice enjoys working on individuals trying to recover from an injury and getting them back to their daily activities or sports pain-free.
Read more of Candice's bio.
Sarah Clough, PT, DPT, Cert. MDT, PES
Sarah Clough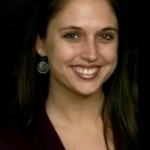 is a physical therapist out of Athletico's Garfield Ridge facility.  She received her undergraduate degrees in health science and psychology and her Masters degree in Physical Therapy from Bradley University. Sarah has been a therapist with Athletico for seven years.  She enjoys treating all orthopaedic diagnoses and patients, but also has a passion for treating gymnasts, trampolinists and cheerleaders secondary to her own sporting history. Read more of Sarah's bio.
Michelle Helberg, ATC, EMT-B
Michelle
received her MBA in Leadership and Change from Concordia University of Chicago and a Bachelor of Arts in both Athletic Training and Psychology from North Central College. She also pursued her EMT-B certificate from College of DuPage in 2006. Michelle has been with Athletico for a little over three years and has been providing athletic training services at College of DuPage for the same duration. Read more of Michelle's bio.
Note from blog administrator:
Thanks for reading the Athletico Blog!  We look forward to covering topics and trends that are important to you. If you have any questions, feedback, or topics you'd like to see covered, please send us a note!