Oak Brook Fitness Center
About
Athletico Oak Brook Fitness Center, located in the Oaks of Oak Brook Center, houses a 10,000 square foot facility, offering unique, membership-based performance training services, as well as, orthopedic rehabilitation services in one location. For more information about the Oak Brook Physical Therapy facility, click here. For any questions, please email oakbrook@athletico.com.

Address/Directions
1600 W. 16th St. Stuite T14
Oak Brook, IL 60523
Get Directions >
Phone
Phone: 630-572-9700
Fax: 630-572-572-0706
To contact us by email, please register or sign in to
Athletico's Secure Message Center
. Once signed in, forward your questions to oakbrook@athletico.com.
Services
Photos/Videos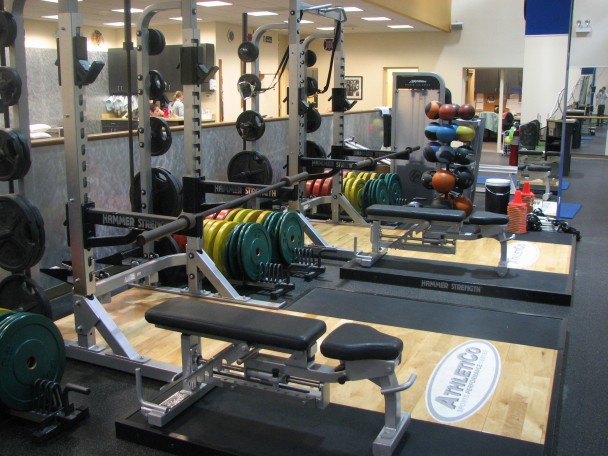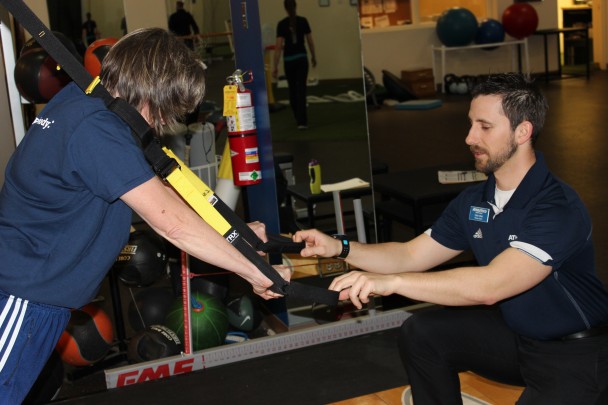 Hours of Operation
Hours of Operation
| | |
| --- | --- |
| Monday | 7 a.m. to 8 p.m. |
| Tuesday | 7 a.m. to 8 p.m. |
| Wednesday | 7 a.m. to 8 p.m. |
| Thursday | 7 a.m. to 8 p.m. |
| Friday | 7 a.m. to 6 p.m. |
| Saturday | 7 a.m. to 12 p.m. |