St. Charles Fitness Center
About
Athletico St. Charles Fitness Center is a 5,000-square-foot facility that serves as a rehabilitation, performance, and fitness center located in St. Charles, IL. We believe in training the body the way it was meant to. Our proven program design is geared to help you feel better, look better, and perform better. We use a variety of state of the art equipment such as kettlebells, TRX, battling ropes, free weights, and more to aid in challenging the body to achieve maximum results. For more information about the St. Charles Physical Therapy facility, click here. For any questions email stcharleswest@athletico.com.

Address/Directions
1820 West Main St.
St. Charles, IL 60174
Get Directions >
Phone
Phone: 630-762-1200
Fax: 630-762-1230
To contact us by email, please register or sign in to
Athletico's Secure Message Center
. Once signed in, forward your questions to stcharleswest@athletico.com.
Services
Photos/Videos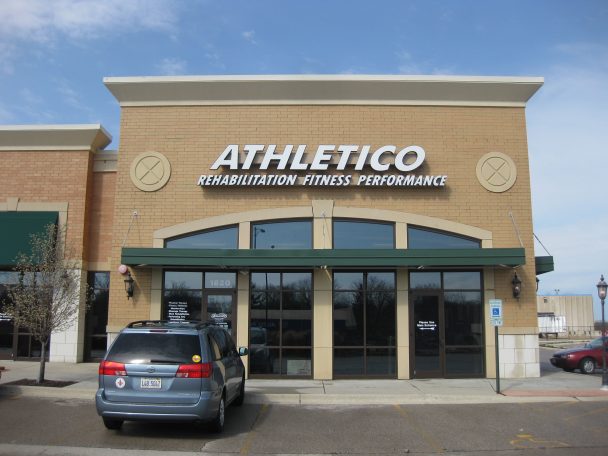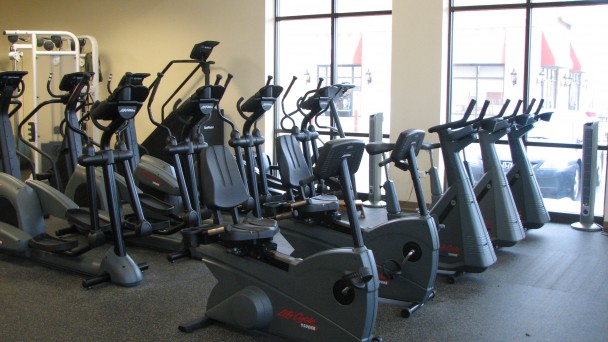 Hours of Operation
Hours of Operation
| | |
| --- | --- |
|  Monday | 7 a.m. to 8 p.m. |
| Tuesday | 7 a.m. to 8 p.m. |
| Wednesday | 7 a.m. to 8 p.m. |
| Thursday | 7 a.m. to 8 p.m. |
|  Friday | 7 a.m. to 7 p.m. |
|  Saturday | 7 a.m. to 12 p.m. |