Athletico Physical Therapy Announces Partnership with the St. Louis Cardinals
Posted on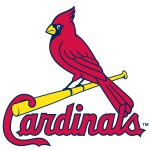 Midwest-based Athletico Physical Therapy today announced a partnership with the St. Louis Cardinals of Major League Baseball (MLB), expanding on Athletico's strong collaborations with professional sports organizations.
"We are extremely proud to partner with one of the most successful franchises in Major League Baseball," said Mark Kaufman, Athletico founder and President.  "Teaming up with the St. Louis Cardinals was a natural step in advancing the Athletico name in the Midwest.  We are looking forward to a strong relationship with the Cardinals for years to come."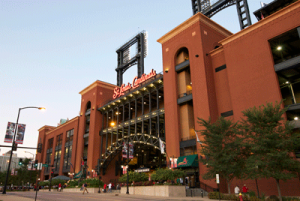 As part of the new multi-year agreement, Athletico will have a presence at Busch Stadium and receive media exposure, as well as provide post-race stretching for runners at the annual Cardinals Care 6K and Fun Run.  Currently, Athletico is the official physical therapy partner for U.S. Soccer, Big Ten Conference, Chicago White Sox, Chicago Bears, Chicago Blackhawks, and Chicago Bulls.
"We are proud to partner with Athletico Physical Therapy," said Dan Farrell, Senior Vice President of Sales & Marketing for the St. Louis Cardinals. "It makes sense for us to align with an industry leader who is on the forefront of providing physical therapy services."
Athletico recently acquired Accelerated Rehabilitation Centers, which includes PRORehab Physical Therapy, a market leader since 1991 with 28 locations in the greater St. Louis area.  The acquisition created one of the largest physical therapy providers in the Midwest with over 350 locations in eight states.  All PRORehab facilities will be rebranded as Athletico in the coming months.

Find an Athletico.