Tom Maag
Parkinsons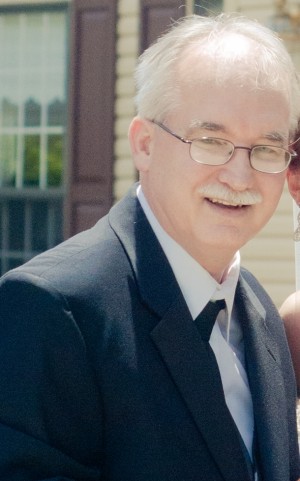 From my youngest daughter, to myself #MyAthleticoStory shares my treatment experience with Perry Rich, at Athletico Physical Therapy, Barrington.  Pre-Parkinson's, Perry was my physical therapist for my rotator cuff and resolved the pain.  In my initial years with Parkinson's, Perry worked to develop an individualized program that helped with left hand dexterity as well as walking and balancing.  I returned for treatment in 2014 for terrible lower back pain.  Through a variety of sessions that included exercises, my issues were once again resolved and I continued Parkinson's strengthening and balancing.
Due to my positive experience, I was able to refer my daughter to Perry when she ripped up her knee skiing.  She was able to share the same quality care and great experience! My daughter is now an occupational therapist for a nonprofit organization, where she has noted and employed Perry's professional approach.
From my family, to myself I will continue to refer and utilize the care of Perry Rich and the Athletico Barrington Team! #MyAthleticoStory
Find an Athletico.