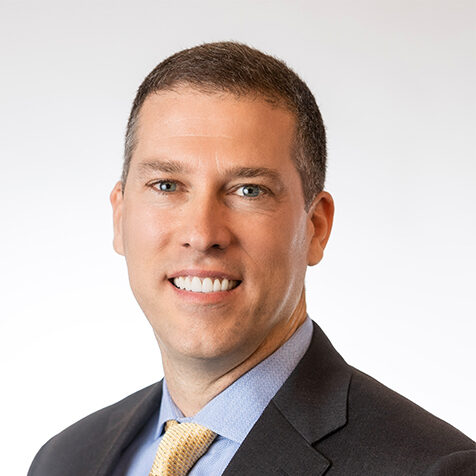 Dan Doyle
Chief Financial Officer

In April 2021, Dan Doyle joined Athletico as Chief Financial Officer. He leads all Finance operations, including FP&A, Accounting, Treasury, Tax, Audit, and Athletico's Billing Center located in Westmont, IL.
Previous to Athletico, Dan was Vice President, Financial Planning and Analysis at Aspen Dental Management Inc. Prior to that, Dan came from Walgreens where he was responsible for leading finance in support of Walgreens' U.S. pharmacy business and store operations supporting over 9,000 retail and specialty pharmacy locations and $70 billion in revenue. Throughout his time at Walgreens he held a number of senior roles, including Internal Audit Director, Divisional CFO – Innovation, Finance Officer – Retail Pharmacy, and Divisional Vice President – Pharmacy, Healthcare and Retail Operations. Dan started his career as an auditor at Arthur Andersen and KPMG.
Dan attended the University of Illinois, Urbana-Champaign graduating with a degree in Accounting. While working at Walgreens, he also earned his MBA from the Kellogg School of Management (Northwestern University).