Athletico Title Night at the University of Illinois!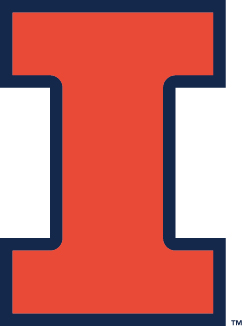 Athletico's Lynn Bigelow, Regional Manager, was recently interviewed on the Fighting Illini Football halftime radio show as part of Athletico's sponsorship of the game on September 20th against Texas State at Memorial Stadium. Listen to the clip below to hear Lynn discuss our Champaign-Urbana facility, as well as our local partnerships with the University of Illinois and the Illinois Marathon.
To learn more about our Champaign-Urbana facility or to schedule an appointment here.
Find an Athletico.