Cardinal Stritch University and AthletiCo Begin Partnership
Posted on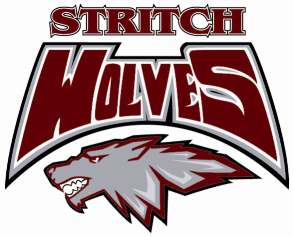 Cardinal Stritch University and AthletiCo have entered
into a sponsorship agreement that will allow student athletes to receive
rehabilitative services from physical therapists at AthletiCo's Milwaukee
location.  As the Preferred Provider of Sports Medicine and Physical
Therapy for Cardinal Stritch University, AthletiCo will provide athletic training
services for the university as well as injury care and evaluation of the
university's athletes.
"We look forward to developing a strong relationship with Cardinal Stritch
University for years to come.  It is a school with years of tradition and
both Pat Clemens and April Daniels have a wonderful vision for the future and
we are honored to be a part of that," says Luis Rivera, PT, ATC, COMT,
PES, Facility Manager of AthletiCo Milwaukee Eastside.
The Cardinal Stritch Wolves have received local and national recognition as
both scholars and athletes.  The Wolves compete in the National
Association of Intercollegiate Athletics (NAIA).  Cardinal Stritch offers
nine NAIA varsity sports, including cross county, men's and women's soccer,
men's and women's volleyball, men's and women's basketball, baseball, and
softball.
Find an Athletico.