Arthritis Foundation
Athletico's Involvement
Athletico partners with the Arthritis Foundation to provide community outreach and education on the benefits of physical and occupational therapy and preventative fitness solutions for those suffering from arthritis. From our health information articles regarding the effects of arthritis to our expert advice on how to cope with it, Athletico's team of physical and occupational therapists are committed to helping the Arthritis Foundation in all of their initiatives.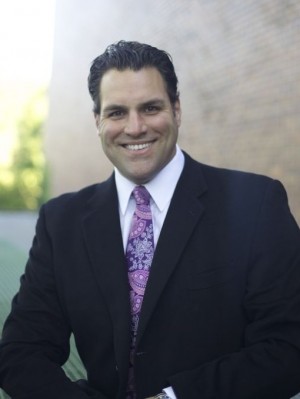 Athletico's regional manager, Grant Koster, PT, ATC, CSCS, has been part of the Local Leadership Council-Chicago Board for the Chicago Arthritis Foundation since 2008. An advocate for people who suffer for arthritis, he has lectured to communities and professionals alike about preventative exercises, treatments, and adaptive strategies for people who suffer from Arthritis. In 2012, Koster was one of two people to be nominated and elected-at-large to the Heartland Regional Leadership Board of Directors for the Arthritis Foundation.
Program Overview

The Arthritis Foundation is the only national not-for-profit organization that supports the more than 100 types of arthritis and related conditions.  The largest private, not-for-profit contributor to arthritis research in the world, the organization has funded more than $380 million in research grants since 1948. Arthritis is one of the most prevalent chronic health problems and the nation's most common cause of disability among Americans over age 15.
The Arthritis Foundation offers information and tools to help people live a better life with arthritis.  Whether it's advice from medical experts to specialized arthritis self-management or exercise classes, the Arthritis Foundation has your solution.
Related Articles
Find an Athletico.