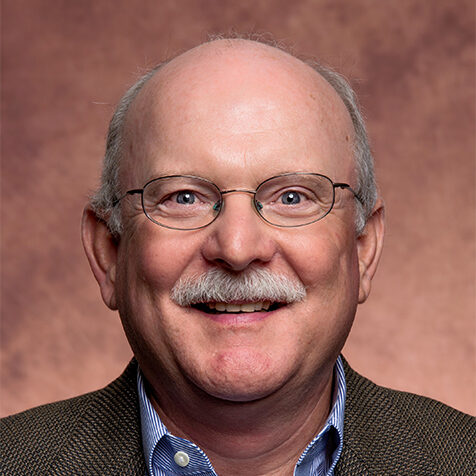 Robert Hensley
Audit Committee Chair

Robert ("Bob") Hensley has more than 40 years of experience serving public and privately held companies across a range of industries, including healthcare, insurance, real estate, and private equity capital funds. Mr. Hensley is also the owner of two real estate and rental property development companies.
Previously, Mr. Hensley was an Audit Partner at Ernst & Young from 2002 to 2003. Prior to that, he was with Arthur Anderson LLP for 21 years, where he served as an Audit Partner from 1990 to 2002 and Managing Partner of the Nashville office from 1997 to 2002. Mr. Hensley currently serves on the board of directors of Community Healthcare Trust (NYSE: CHCT) and several private equity owned companies.
Mr. Hensley is a Certified Public Accountant and holds a master's degree in accountancy and a bachelor's degree in accounting from the University of Tennessee. He also is member of the Music City Bowl Board of Directors, a non-profit that supports Nashville's annual college bowl game.