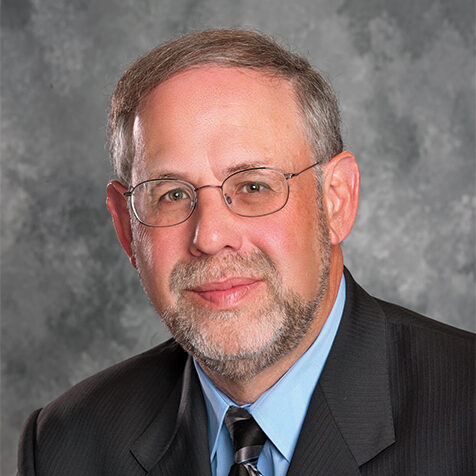 Scott Serota is a healthcare expert and retired executive with more than four decades of leadership experience. Most recently, Mr. Serota served for two decades as President and CEO of the Blue Cross Blue Shield Association (BCBSA), the largest health insurance provider in the U.S. Mr. Serota joined BCBSA in 1996, serving first as Executive Vice President for system development and then as Chief Operating Officer.
Prior to joining BCBSA, Mr. Serota was President and CEO of Chicago-based Rush Prudential Health Plans. He is a founding member of the National Business Group on Health's Institute on Healthcare Costs and Solutions, as well as a board member of Northwestern Memorial Health System-South Region, Blue Cross Blue Shield of Michigan, and Unitek Learning, and an advisory board member of Paragon Biosciences and The Vistria Group. Notably, Mr. Serota was appointed by President George W. Bush to the Policy Committee of the White House Conference on Aging—advising the Administration and Congress on policies, programs and services affecting the nation's older citizens—and served as Chairman of the Subcommittee on Health.
Mr. Serota earned a bachelor's degree from Purdue University and received a master's degree in health administration and planning from the Washington University School of Medicine. He holds an honorary Doctor of Science from Purdue.