Movember

Movember is upon us!
Let's get MOVE'ing and support Men's Health!
1. Sign up and spread the word! We need your help and support!
Click here:  AthletiMos team page
Click, "join this team" to raise funds or join in the Movement by tracking your steps.
Connect with Facebook, or use your Email & Create a Password
Fill out First Name, Last Name, Male or Female, and Zip Code
Click "sign up now"
2. MOVE Challenge – A 30 day challenge to get you moving a little more than usual. Post your motivation, and set a fundraising target. As long as you are moving you are headed in the right direction.
3. Grow a mustache!  Start November 1st with a clean-shaven face.  For the entire month of November each "Mo bro" can grow and groom a mustache.  No beards, no goatees.  Use the power of the mustache to create conversation about men's health and to raise funds for prostate cancer, testicular cancer, fitness, movement and mental health.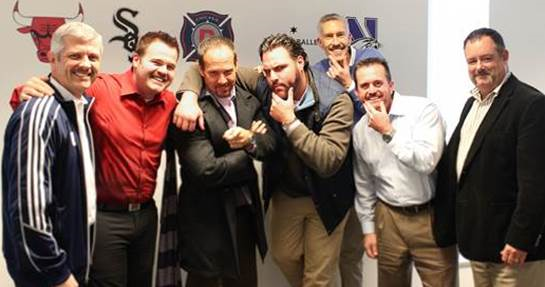 Find an Athletico.