Athletico Employees Raise Close to $40,000 for Big Brothers Big Sisters of Metropolitan Chicago
Posted on
Athletico employees recently put on their bowling shoes in an effort to raise money for Big Brothers Big Sisters of Metropolitan Chicago (BBBSMC). On Thursday, April 17, Athletico participated in their eighth annual Bowl for Kids' Sake fundraising event. This year's fundraising totaled close to $40,000.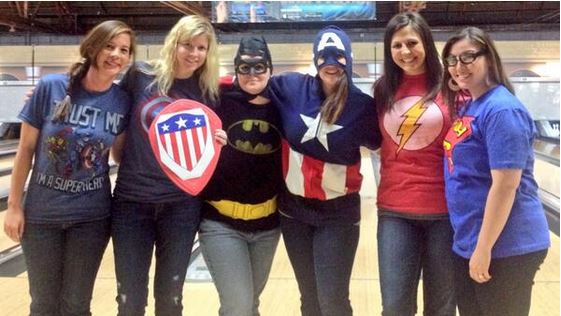 Proceeds from the event will serve over 1800 Littles with the support of Bigs, their families, and match support specialist. The Big/Little mentorship program is one of the founding programs for Big Brothers Big Sisters. Athletico's president and founder, Mark Kaufman, is actively involved with BBBSMC, serving on their Board of Directors for the past nine years and acting as their Chairman of the Board since July 2009. He remains deeply dedicated to improving the lives of vulnerable youth in our communities.
"Think for a minute of the most important mentors you have had in your life," says Kaufman. "I believe that for every Big that is matched with a Little, a supporting relationship is created that will fill a void for that child that may not have otherwise occurred or could have ever existed."
Employees were able to participate by bowling at six community bowling alleys. More than 100 Athletico employees and their families enjoyed a night of bowling, food, drinks, and fundraising.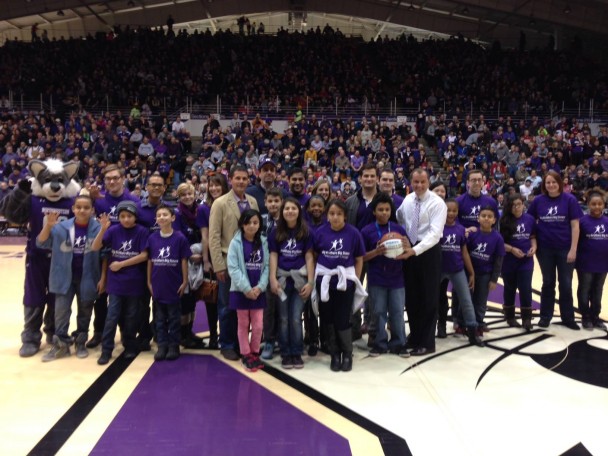 In addition to the Bowl for Kids' Sake event, Athletico invited Big Brothers Big Sisters of Metropolitan Chicago to be a part of recent Athletico Night with Northwestern University. On February 9, more than 10 Big and Little matches attended the Northwestern Men's Basketball game against Nebraska where the group took part in a game-ball presentation.
For more information on how you can make a difference in your community, visit Big Brothers Big Sisters of Metropolitan Chicago.
Find an Athletico.