AthletiCo Employees Raise over $34,000 for Big Brothers Big Sisters of Metropolitan Chicago
Posted on
AthletiCo employees recently put on their bowling shoes in an effort to raise money for Big Brothers Big Sisters of Metropolitan Chicago (BBBSMC).  On Thursday, April 22, AthletiCo participated in their fourth annual Bowl for Kids' Sake fundraising event.  This year's fundraising totaled over $34,000, an increase of more than $10,000 from last year.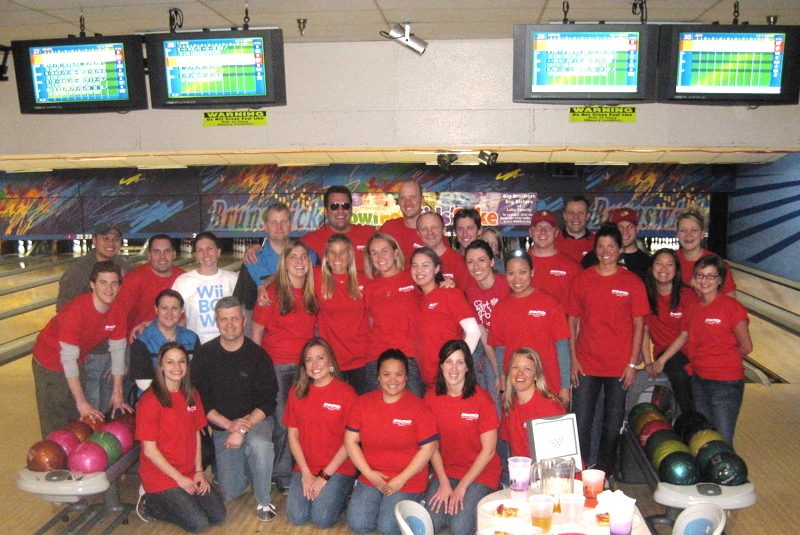 "We are so thankful for AthletiCo's partnership and for their amazing group of employees," says Jessica Woldt, Director of Partnership Development for BBBSMC.  "They are not only a lot of fun, but also outstanding fundraisers.  AthletiCo's Bowl for Kids' Sake events have always been a success, but this year's has been the most successful we have ever had for any participating company."

Proceeds from the event will support the matches of 30 to 40 adult mentors with children in the Chicago area and surrounding suburbs.  The Big/Little mentorship program is one of the founding programs for Big Brothers Big Sisters.  AthletiCo's president and founder, Mark Kaufman, is actively involved with BBBSMC, serving on their Board of Directors for the past five years and acting as their Chairman of the Board since July 2009.  He remains deeply dedicated to improving the lives of vulnerable youth in our communities.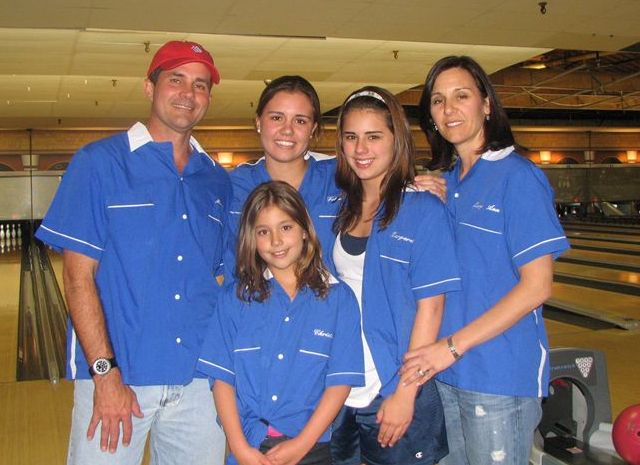 "Think for a minute of the most important mentors you have had in your life," says Kaufman.  "I believe that for every Big that is matched with a Little, a supporting relationship is created that will fill a void for that child that may not have otherwise occurred or could have ever existed."
   
Employees were able to participate by bowling at five community bowling alleys: Waveland Bowl in Chicago, Suburbanite Bowl in Westmont, Arlington Lanes in Arlington Heights, Brunswick Zone Deerfield, and Brunswick XL-Romeoville.  More than 160 AthletiCo employees and their families enjoyed a night of bowling, food, drinks, and fundraising.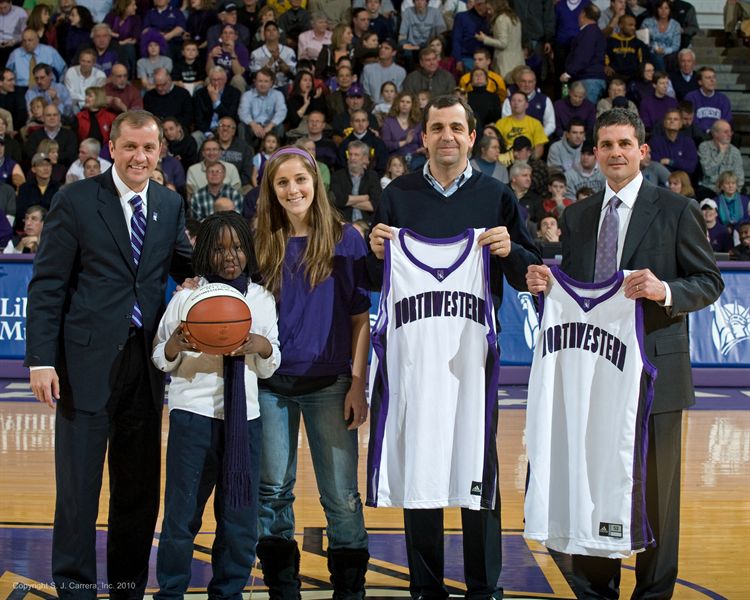 In addition to the Bowl for Kids' Sake event, AthletiCo invited Big Brothers Big Sisters of Metropolitan Chicago to be a part of recent AthletiCo Nights with the Chicago Bulls and Northwestern University.  On February 2, sixteen Big and Little matches attended the Northwestern Men's Basketball game against Michigan where one lucky Big and Little match took part in a halftime game-ball presentation. On March 9, AthletiCo had a 'Little' from Big Brothers Big Sisters act as AthletiCo's ball kid for the Bulls pre-game shoot around. The Little and her mentor, AthletiCo employee Liz Goodrow, were able to take part in warm-up festivities courtside and enjoy the Bulls game.

For more information on how you can make a difference in your community, visit Big Brothers Big Sisters of Metropolitan Chicago.
Find an Athletico.