Athletico Named MLB Professional Umpire Concussion Management Center
Posted on
Athletico's Loop and Milwaukee (Wisconsin) locations have recently been certified as Major League Baseball Professional Umpire Concussion Management Centers. As a certified MLB Professional Umpire Concussion Management Center, Athletico is one of the few rehabilitation facilities in the nation utilizing the advanced technology of Biodex BioSway to provide rehabilitation to MLB umpires.
The Biodex BioSway is a device that objectively measures a patients balance/postural stability. Umpires are tested before the season, when sustaining a concussion, and again to attain when they return to their baseline balance/postural stability levels. Biodex BioSway equipment provides the highest standards of post-injury testing and vestibular rehabilitation by creating advanced reporting and data collection for establishing need, progress and outcomes.
"Athletico is excited to be partnered with the Professional Baseball Umpires and is proud to be a Concussion Management Center," says Mike Palm, MS, MBA, AT, and Athletico's Concussion Special Interest Group Chair. "Utilizing the BioSway as a means for a part of a comprehensive concussion evaluation is not only easy, but it provides physicians, athletic trainers, and physical therapists objective information about an effect of concussion that has been known to linger. Athletico is not only proud to work with the umpires of the MLB, but is also proud to offer this same high level of service to all of its patients."
The BioSway emphasizes specific movement patterns, encourages proprioception (the bodies ability to know where it is in a given space) and motor control for advanced vestibular training. This allows our physical therapists and athletic trainers real time information on an athlete's progress during the rehabilitation process.
Athletico will incorporate the Biodex BioSway equipment within the vestibular rehabilitation process for all patients at both the Loop and Milwaukee locations. For more information on Biodex, visit www.biodex.com.
Learn more about Athletico's Head Injury and Concussion Management Program.
Concussion Health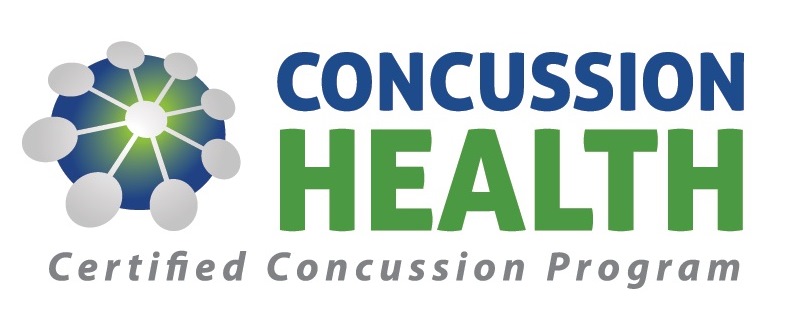 Concussion Health provides online education that supports best practices in concussion management, including a competency-based certification. MLB Professional Umpires have partnered with Concussion Health to provide these online tools for clinicians around the country who may provide medical care for Major League Baseball Umpires in an effort to maximize safety and standardize best practices.
Athletico Loop
20 N. Michigan Ave., Ste. 103
Chicago, IL 60602
Phone: 312-236-0660
Athletico Milwaukee, WI
2615 N. Downer Avenue
Milwaukee, WI 53211
Phone: 414-962-4400
Find an Athletico.