AthletiCo Partners with Chicago Cares for Volunteer Service Day
Posted on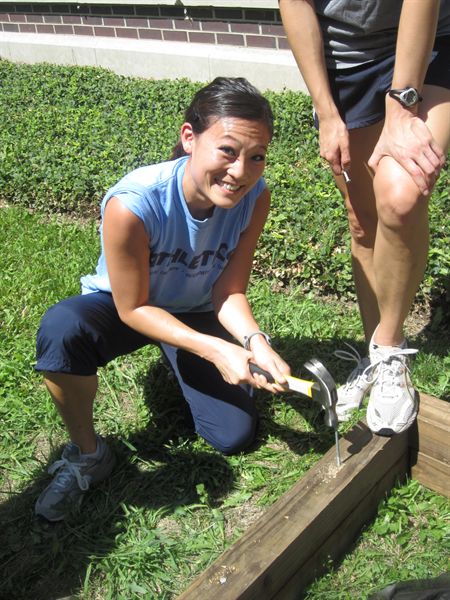 On Sunday, August 21, volunteers from AthletiCo made an impact at Lloyd Elementary School in Chicago. Serving approximately 1300 students from Pre-K through 5th grade, Lloyd Elementary has become a welcoming place and a point of pride in a neighborhood that has fallen on hard times.
AthletiCo volunteers helped enliven the school by painting classrooms and creating murals and mosaics to liven up the school and help the kids to be proud of the building they walk into every day. Additionally, Lloyd wanted to acknowledge the large Hispanic population in the schools, which was accomplished through the murals and mosaics. Each task was designed to meet the needs of the school and thereby give the neighborhood a sense of pride.
In addition, AthletiCo employees held a jean day fundraiser on Friday, August 19 to raising over $1,600 for Good Sports, Inc., a local non-profit organization that will distribute sports equipment, footwear, and apparel to Lloyd Elementary school.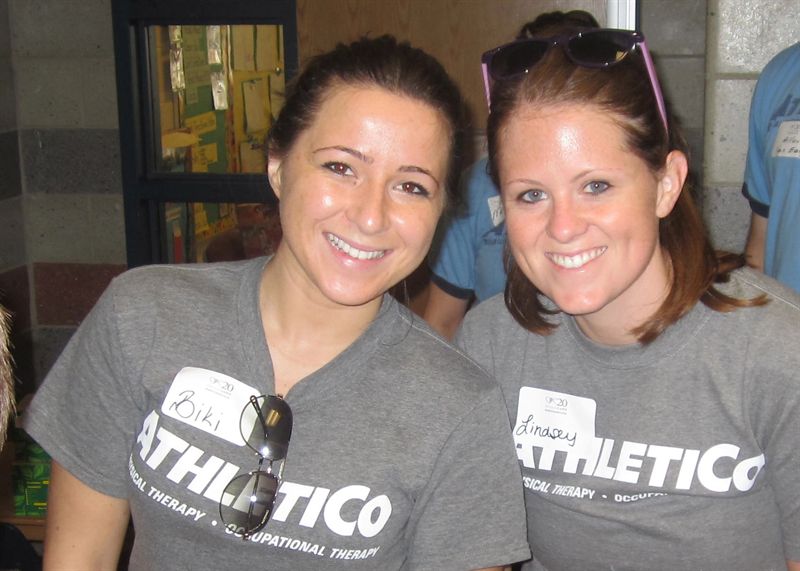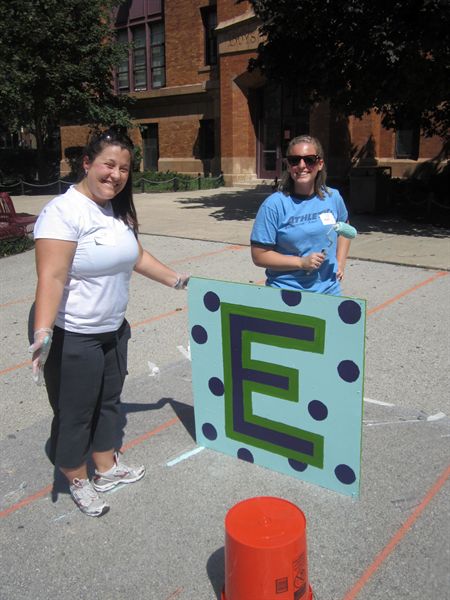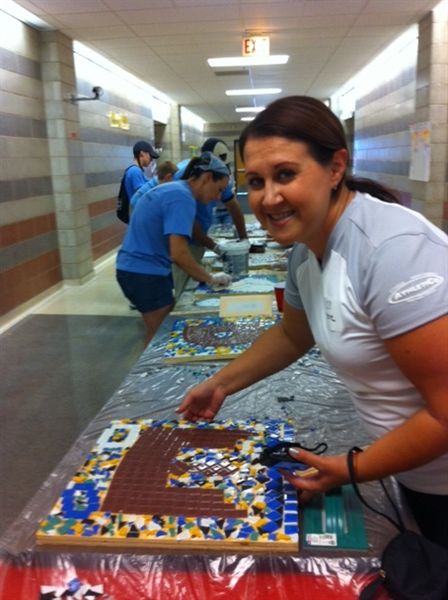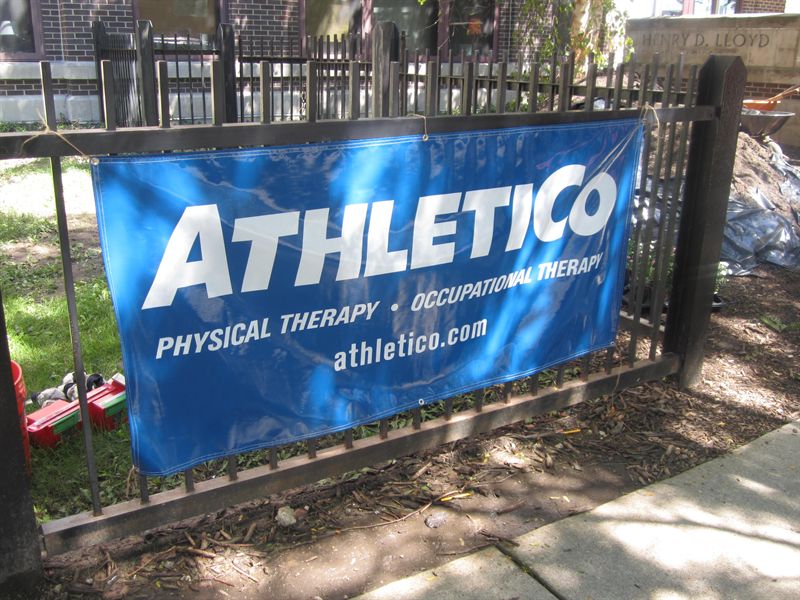 ABOUT CHICAGO CARES
Since 1991, Chicago Cares has made communities stronger by offering many opportunities for volunteers to get involved in meaningful community service. Chicago Cares volunteers engage children in inspiring educational programs, serve hot meals to the hungry and homeless, and provide companionship to seniors living in isolation, among other important programs. We collaborate with a network of more than 225 agencies and schools, working with them to identify and research critical needs in local communities where we can foster hope. With more than 215 hands-on, meaningful volunteer projects, they mentor and instruct children, provide companionship to seniors, serve meals to the homeless, plant flowers to create green spaces, pack food to feed the hungry, and many more!
Find an Athletico.