Athletico President Mark Kaufman Challenges Alumni of Alma Mater with Gift-Matching Incentive
Posted on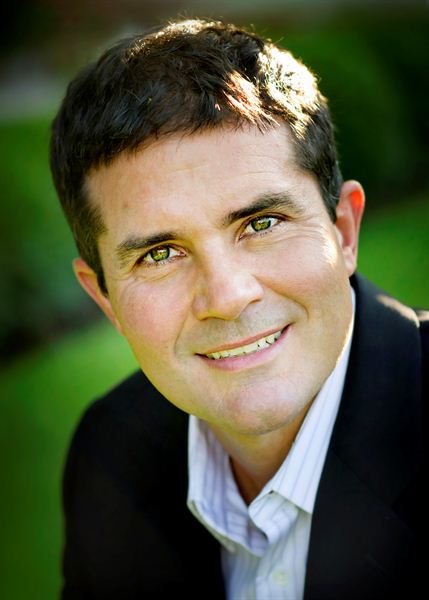 Athletico Physical Therapy's president and founder, Mark Kaufman, has partnered with the Northwestern Physical Therapy and Human Movement Sciences Department (NUPTHMS) to create the Athletico NUPTHMS Challenge. The Athletico NUPTHMS Challenge is a call-out to all NUPTHMS alumni to increase the alumni participation rate and give back to the program. All new gifts made from now until August 31, 2012 will be matched 100% by Kaufman, who is a 1989 alumni of the department. This means that every donation made to research, scholarship, and other priority areas will have twice the impact.
"Mark Kaufman has created something extra special with the Athletico NUPTHMS Challenge. I am extremely grateful to Mark for this opportunity," says Donna Frownfelter, president of NUPT Alumni Association. "As you well know, every gift makes a vital difference, and we couldn't be more thrilled about this challenge."
Kaufman has supported NUPTHMS in the past, donating $200,000 in 2007 to the department to help support educational and scholarship needs in the department where he learned to become a physical therapist. A portion of this donation was used as expendable scholarship monies to support one student each year, starting with the first Kaufman scholar in 2007. The remainder of the gift helped establish the Mark and Mary Ann Kaufman Enrichment Fund.
Alumni can visit the NUPTHMS webpage for more information on how to donate.
Find an Athletico.