AthletiCo's Matteson Physical Therapy Center Relocates to 4749 Lincoln Mall Drive
Posted on
AthletiCo announces the relocation of their Matteson physical therapy center to 4749 Lincoln Mall Drive, Suite 550 in Matteson, Illinois.  The newly constructed 3,531-square-foot facility is located just east of Cicero Avenue, facing Lincoln Highway.  Patients will benefit from two private treatment rooms and a larger, more functional working space.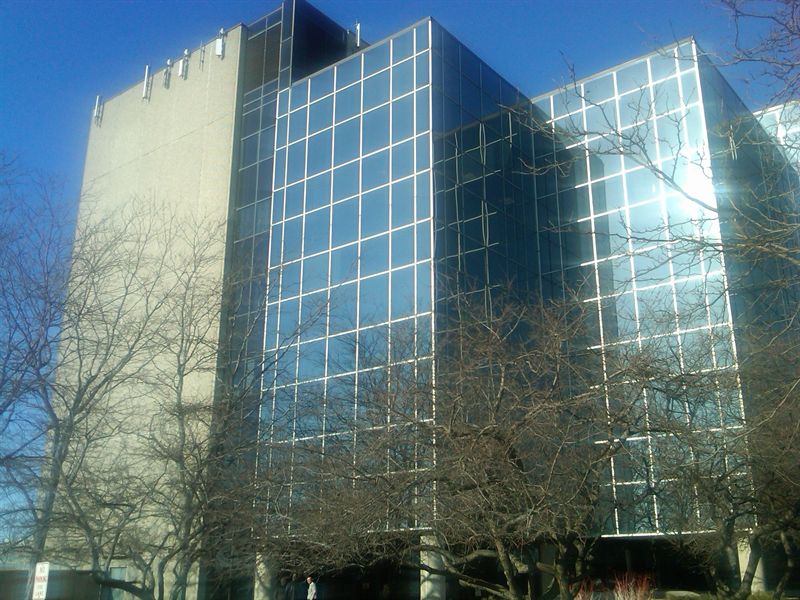 AthletiCo Matteson provides physical therapy, occupational/hand therapy, orthopedic rehabilitation, sports medicine, work rehabilitation, work conditioning, athletic training outreach, vestibular rehabilitation, and pediatric physical therapy.   Transportation services are also available.
The facility will be managed by Joseph Lee, PT, DPT, who has been a practicing physical therapist for three years with AthletiCo.  His areas of interest include manual therapy, post-operative care, orthopedics, sports medicine, and return-to-sport rehabilitation.  In addition, Lee specializes in treating the active adult population as well as the endurance population, providing video gait analyses for runners.
For more information about AthletiCo Matteson or to schedule a complimentary injury screening, please contact Joseph Lee at 708-283-9765 or via email at jlee@athletico.com.  
AthletiCo Matteson's new location information:
4749 Lincoln Mall Drive, Suite 550
Matteson, IL  60443
Tel.  708-283-9765
Fax. 708-283-9971
Hours of Operation:
Monday – Thursday       7:00 a.m. to 8:00 p.m.
Friday                              7:00 a.m. to 6:30 p.m.
Saturday                         7:00 a.m. to 12:00 p.m.
Find an Athletico.