AthletiCo's Ryan Mertz profiled in Chicago Tribune for work with Chicago White Sox
Posted on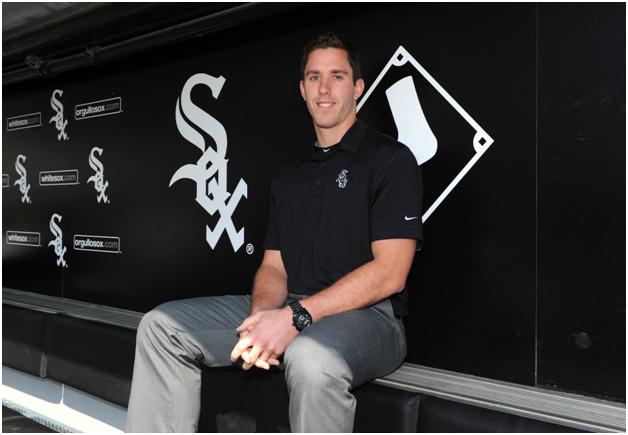 AthletiCo physical therapist, Ryan
Mertz, was featured on the front page of the Chicago Tribune Career Builder. In addition to working at AthletiCo's South Loop location, Ryan
works with the Chicago White Sox as part of AthletiCo's partnership with
the team. The profile has great information about the physical therapy profession!
READ FULL ARTICLE
Find an Athletico.