Big Brothers Big Sisters Introduces Mark Kaufman as New Board Chairman
Posted on
AthletiCo President and Founder Mark Kaufman has spent the past four years serving on the Board of Directors for Big Brothers Big Sisters of Metropolitan Chicago (BBBSMC).  This past July, BBBSMC announced that Kaufman had been elected the new Chairman of their Board of Directors.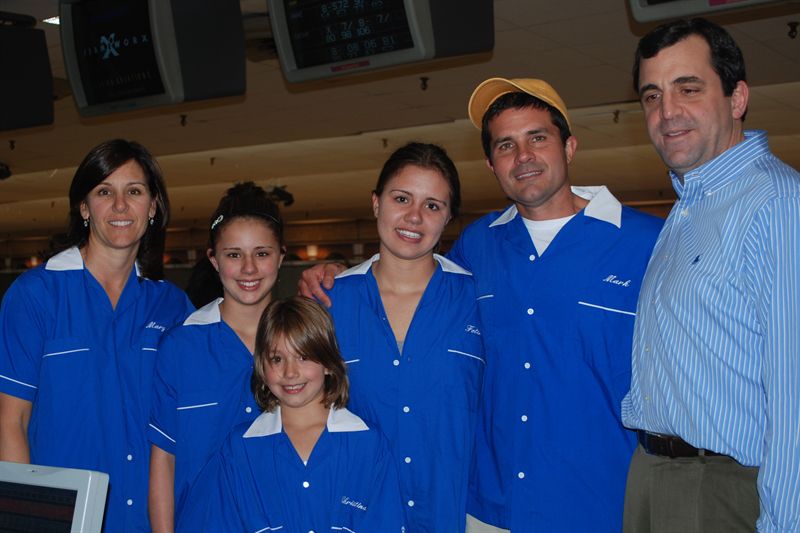 "I am honored to serve as the Chairman of this excellent organization," said Kaufman.  "While the organization has remained strong through this slow economy, my first priority is to work closely with our partners, board, and staff members to keep the agency on target in these difficult economic times.  We will then focus on developing a strategic direction for the next three years to meet the ongoing community needs.  I hope that together with donors and volunteers, we can create opportunities to serve more local children who need the support of a positive adult role model."

As a father of three, Kaufman is deeply committed to improving the lives of vulnerable youth in our area.  BBBS has been the leader in one-to-one mentoring for more than a century, developing positive relationships that have a direct and lasting impact on the lives of young people.  The organization serves children ages 6 through 18 helping them reach their potential through professionally supported community-based and site-based mentoring programs.

"These children are our community's future," he added.  "I believe that with every smile, improved report card, learned skill or new hope for the future, we are not only improving that child's life, but we are helping to improve our entire community.  The long-term impact of our work is tremendous.  I look forward to helping strengthen the agency's presence in our community and to helping more people recognize how important this work for each of us."

For more information on how you can get involved, please visit the Big Brothers Big Sisters of Metropolitan Chicago website.
Find an Athletico.