Athletico's recent Twitter Chat, "Live with Athletico: PT & OT Careers" tapped the insights of Mark Kaufman, Athletico President and CEO, to discuss the current and future landscape of the physical and occupational therapy professions.
The chat featured responses from Athletico's leadership team, industry thought leaders as well as clinicians who are just beginning their career journey within the professions. Read below for a recap of some of the most impactful questions and answers from the event.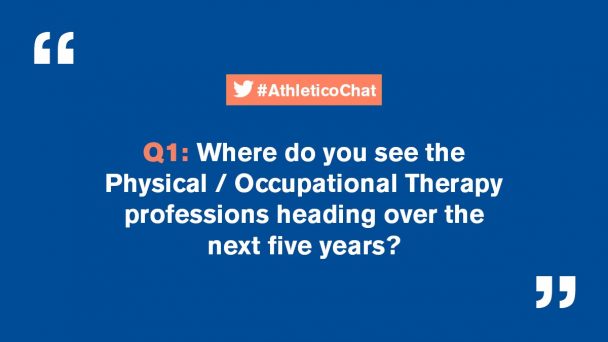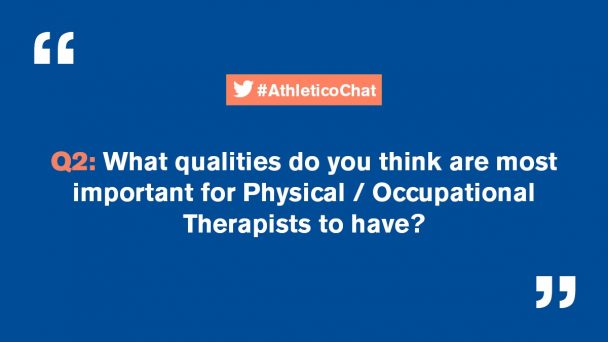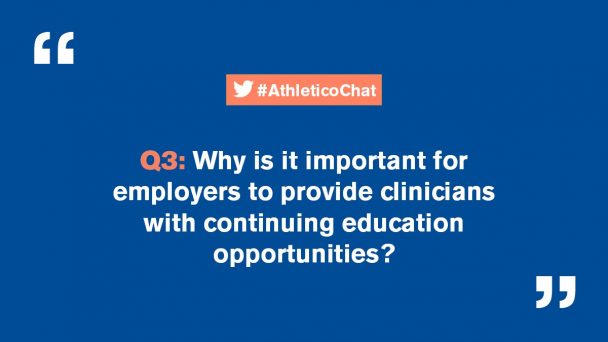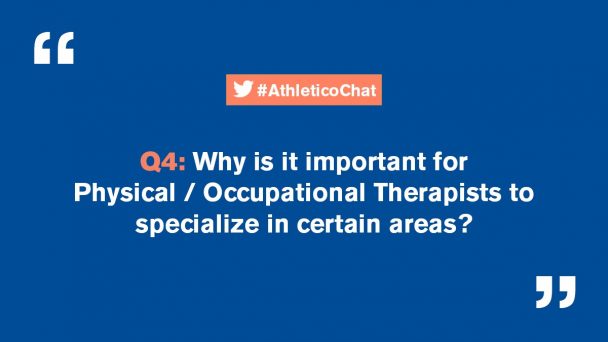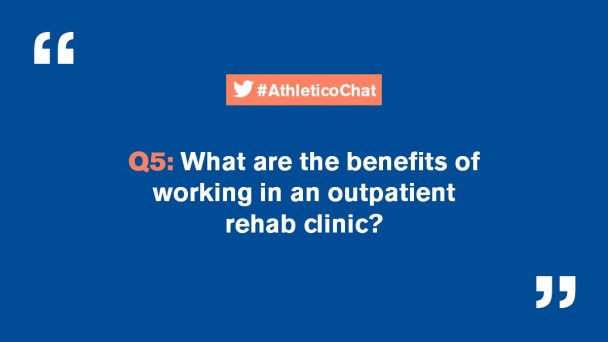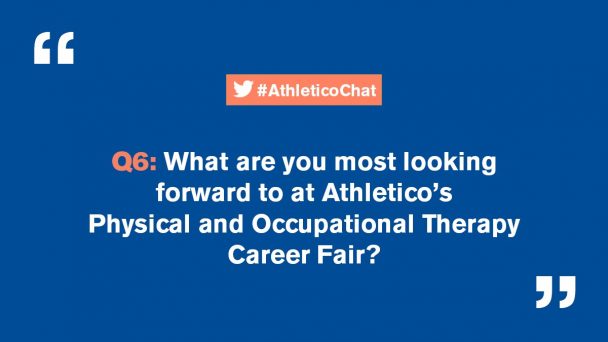 These tweets are just the tip of the iceberg when it comes to great responses from our #AthleticoChat! Thank you to everyone who participated, and don't forget to sign up for our upcoming Physical Therapy and Occupational Therapy Career Fair in Oak Brook on 2/17!