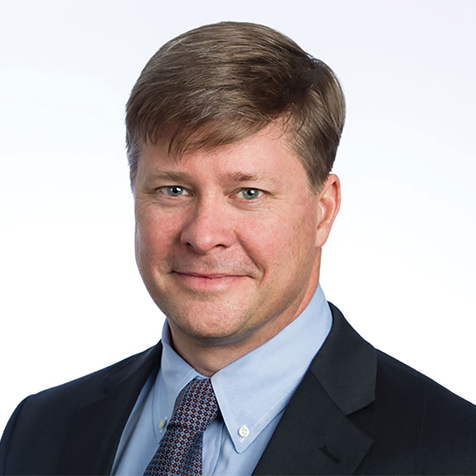 Chris Throckmorton
President & Chief Executive Officer

Chris Throckmorton joined Athletico Physical Therapy as President and Chief Executive Officer in February 2022. Chris is a physical therapist and veteran healthcare executive with more than 30 years of experience.
Chris previously served as CEO of Pivot Health Solutions since 2019, during which he helped to build Pivot into a leading physical therapy provider throughout the Eastern region. Prior to Pivot, Chris served as the CEO of IntegraMed Fertility, the largest Fertility practice network in North America. Prior to that, he was the Group President and Chief Operating Officer of Surgery Partners LLC, where he had significant operational and strategic responsibilities, holding lead responsibility for Surgery Partners ASC operations. Earlier in his career, Chris held a number of operational roles in the healthcare industry, including at HealthSouth Corporation and Select Medical.
Chris received a Bachelor of Science in Physical Therapy from the University of North Carolina-Chapel Hill, and he earned his MBA in Finance from Georgia State University.