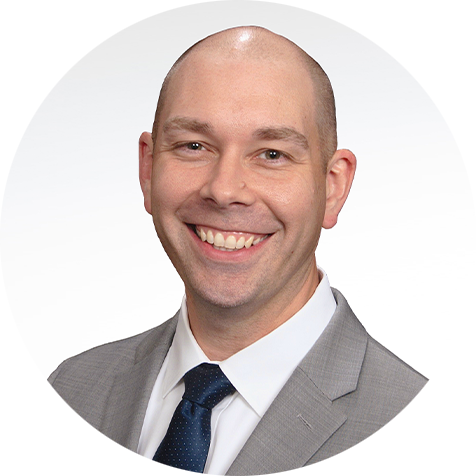 Dave Tipton
Chief Human Resources Officer

Dave Tipton joined Athletico as Chief Human Resources Officer (CHRO) in January 2023, where he oversees all aspects of the Human Resources function, including talent management and development, compensation and benefits, and organization effectiveness.
Before joining Athletico, Dave served as CHRO of MultiColor Corporation, a $3B printing company headquartered in Elk Grove Village, Illinois. Prior to MultiColor, he has held senior HR leadership roles in several other private equity sponsored companies across a variety of industries, from steel fabrication to food manufacturing at companies such as International Equipment Solutions, Tyson Foods, and PepsiCo.
Dave earned his Bachelor of Science in Industrial and Labor Relations from Cornell University and his MBA from the University of Chicago Booth School of Business.