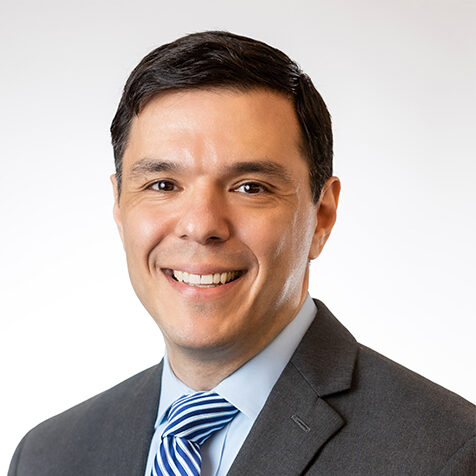 Greg Michelini
Chief Information Officer

Greg Michelini was appointed to his current position as the Chief Information Officer in September of 2020. Greg is responsible for driving transformational change to Athletico's technology platforms which will enable operational excellence and best in class patient care and experience.
Greg joined the team after a 16 year career with Walgreens Boots Alliance including a most recent international assignment as CIO of Boots UK and Republic of Ireland which operates a 2500+ store Retail and Pharmacy business as well as a nationwide opticians practice. Greg has previously held IT roles in support of various parts of the Walgreens US based business including serving as Vice President of Retail and Pharmacy technology for the chain from 2015-2018. Prior this tenure with Walgreens, Greg spent 6 years with Accenture where he was a Technology Architect serving numerous Fortune 100 brands.
Greg attended the University of Illinois at Urbana-Champaign and earned a degree in Civil Engineering.