Editor's Note: Today's post is written by Athletico's Rachel Kowalczyk, PT, DPT.
Many of you have probably heard of CrossFit, and you may be wondering exactly what it is, if it's safe, and more importantly, if it's for you. As a physical therapist as well as someone who trains with CrossFit, I'd thought I'd share my experience with this training program to help you decide if CrossFit is the workout program for your health and fitness needs.
CrossFit is a strength and conditioning program used by police academies, military units, and both elite and non-elite athletes. When I showed up at my first CrossFit class, I expected to see a group of 20- and 30-somethings, but there was actually a huge mix of people. Half of the people in this class were athletes looking to take fitness and competition to the next level, and the other half were regular Joes of all ages looking to get healthy. One of the great things about the CrossFit program is that it is designed for scalability, making it applicable for most individuals regardless of experience, age, or fitness level. It can be scaled for elderly and de-conditioned individuals all the way up to super elite athletes; if you have seen the CrossFit games you know what I am talking about.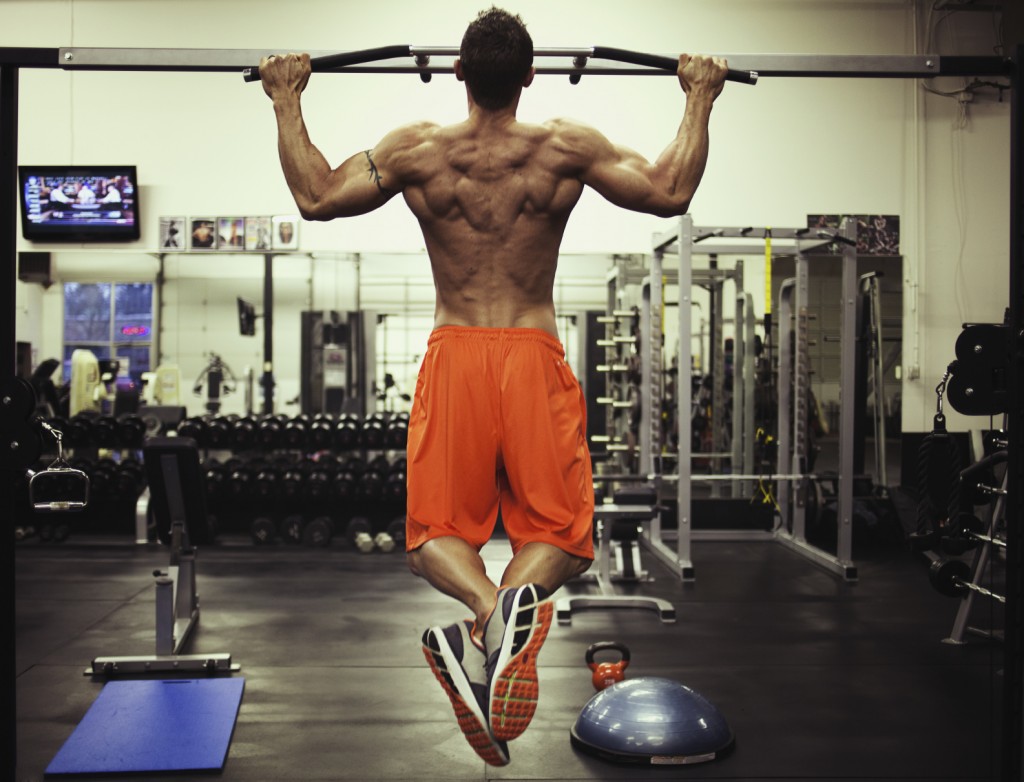 First things first. Consider your history of injury.
I would feel comfortable recommending CrossFit to any athlete or person with no history of injury. But if you do have a current injury, be wary. CrossFit is dynamic and scalable, but it is also intense and formatted to push. If you are concerned, have your injury looked at by a physical therapist or physician prior to training. If you have a history of injury and have not been physically active, I would start off very slow. Most gyms have a ramp-on class where they teach you basics; this is very important and recommended for anyone starting out. Listen to your body. Muscle soreness is okay, but if you have any kind of recurring pain, take time off and get it checked out to prevent further injury.
The Importance of a Good Coach
Look for a coach with experience and advanced training. CrossFit gyms are run by coaches who have been certified in CrossFit movements, skills, and body mechanics. They also are trained in how to plan WODs, also known as Work Out of the Day. There are two levels of coaches. I would recommend looking for a level 2 coach if possible or a level 1 instructor with a strong background. The more education and training a coach or instructor has, hopefully the better they are at recognizing faulty mechanics and scaling workouts to your specific needs.
What are the Workouts Like?
Range of Motion and Flexibility
CrossFit incorporates so much into your hour workout. It is all about broad movements, strength, and agility. Range of motion and flexibility are an important part of CrossFit both for injury prevention, optimal movement, and mechanics. For example, full ankle, knee, and hip range of motion are required to perform a proper squat. A CrossFit squat is feet hip width apart and slightly turned out, butt dropped below knee height, knee behind toes, and lower leg parallel to floor.
Strength
If you aren't strong going in, you will be coming out. Pull-ups, push-ups, box jumps, and squats are norm. Heavy weight lifting with kettle bells, bars, and medicine balls should be expected. Overall, the workout is full body. It works the core through incorporation of weight lifting and bodyweight lifting, but do not expect to do sit-ups for your six-pack abs. You will be too sore from toes to bar to even question the idea of no crunches.
Agility and Speed
In addition to strength and range of motion, agility and speed are a part of each workout. All workouts are done as a group and timed. This adds to the fun and camaraderie of CrossFit and why everyone wants to join. You are part of a team. There is competition, encouragement, and drive for each workout. After the workout is completed, times are posted, so you can keep track of your personal goals and who's the person to beat. Not only does the timed workout lead to the team aspect, but it also improves endurance, speed, and agility. It challenges you to max out your muscle stores with quick repetition and minimal rest breaks.
In Conclusion…
CrossFit can be for everyone! It is an intense workout that can be scaled for your goals and personal limitations. As with any fitness program, it's a good idea to speak with your doctor before starting a new exercise program and once you've begun the program–listen to your body! CrossFit is meant to be challenging and encourage you to meet your fitness goals. Give it a try, and have fun with a group of people looking for a healthy challenge.