During the third camp of 2016 for the U-15 Girls' National Team (GNT) in Portland, Oregon, I had the opportunity of working with the same coaches I worked with last spring in Carson, California. I was also able to work with some of the same players, so it was a great opportunity to see how they had improved and matured over the past year.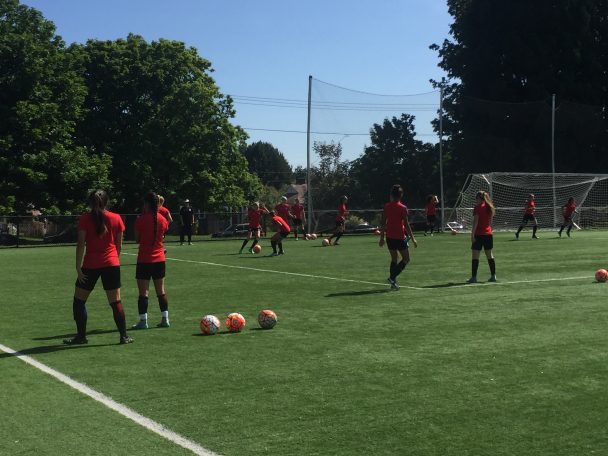 We had a very healthy week with just a few bumps and bruises, but nothing that kept anyone away from the field. During the week, the U-15 and U-16 GNT played each other in two games.  The U-16 team won both games, but the U-15 coaches were pleased with the player's improvement from the first to the second game.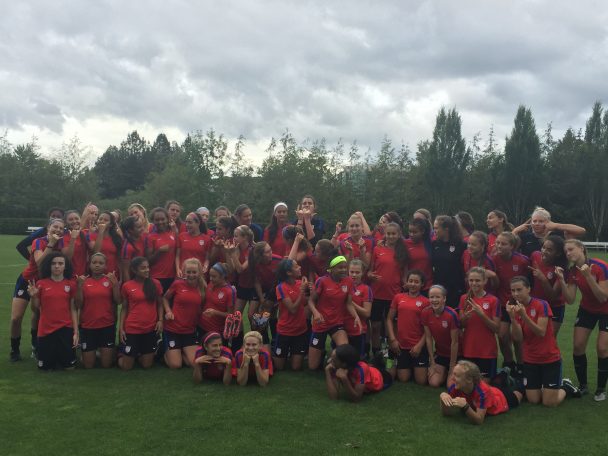 I had no idea how big soccer is in the Pacific Northwest! As a team we attended a Women's Major League Soccer game (Portland vs. Seattle). The game ended in a draw, 0-0, but it was so amazing to see 20,000 fans that never stopped cheering for 90 minutes, pack the stadium for the game!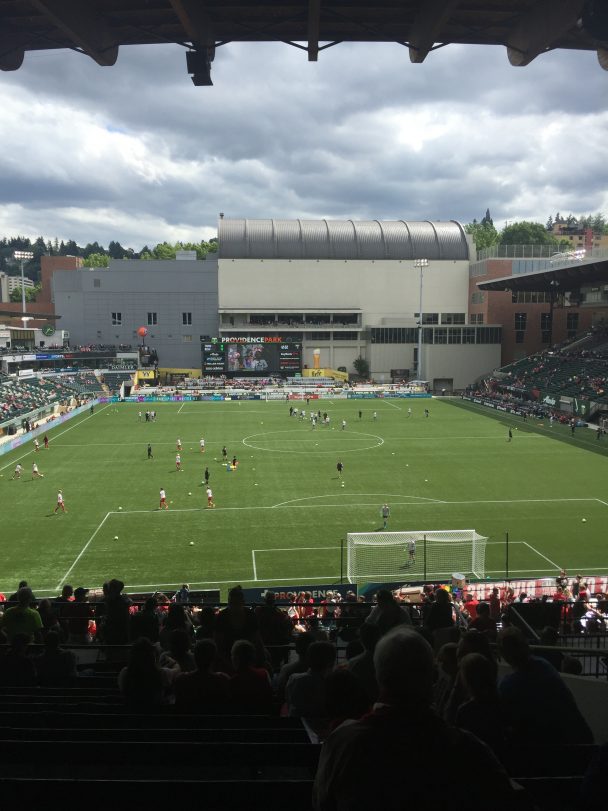 We also had the opportunity to train one morning at the Nike Campus in Beaverton, Oregon. This was a unique and exciting experience for the players and included a tour of some of the buildings, including the Fitness and Tiger Woods Centers.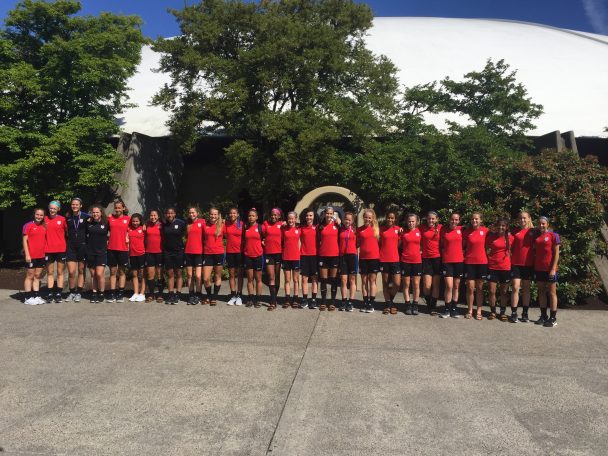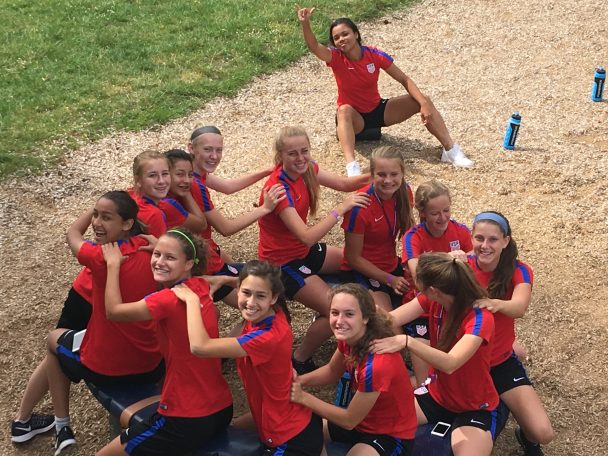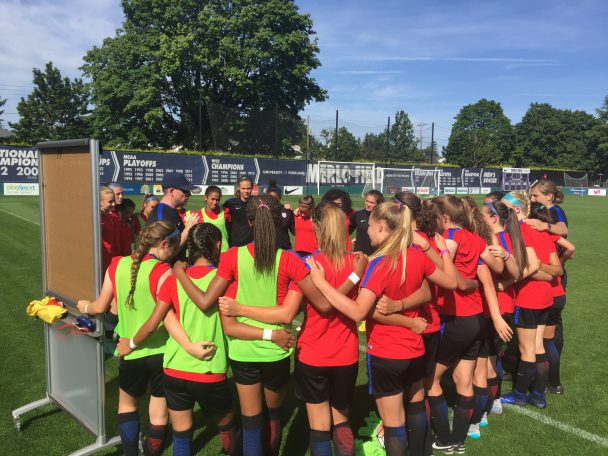 Athletico is an official provider of Physical Therapy and Athletic Training Services to U.S. Soccer
Click to Schedule a Complimentary Injury Screen
The Athletico blog is an educational resource written by Athletico employees. Athletico bloggers are licensed professionals who abide by the code of ethics outlined by their respective professional associations. The content published in blog posts represents the opinion of the individual author based on their expertise and experience. The content provided in this blog is for informational purposes only, does not constitute medical advice and should not be relied on for making personal health decisions.