Emoji Quiz: Guess the Athletico Service
Leave a Comment
At Athletico, our clinicians have advanced training and specializations that give them the expertise to treat all parts of the body. So whether you're trying to get back to everyday life, your job or your favorite sport, our team can help you reach your goals.
Learn more about our available services and how they can help you get back to doing the things you love to do by taking our emoji quiz below!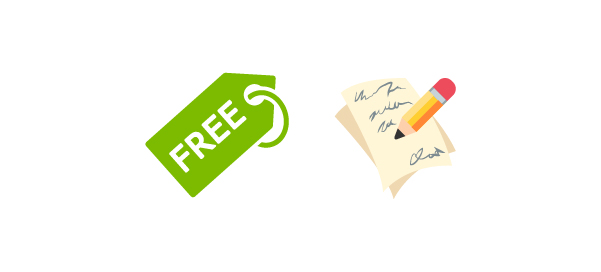 This in-clinic assessment with one of our licensed healthcare experts can last up to 30 minutes. During this time a subjective report is taken of any musculoskeletal complaints, as well as movement and strength impairments. At the conclusion of the assessment patients are provided with information about their injury/condition as well as a recommendation for next steps in the treatment process.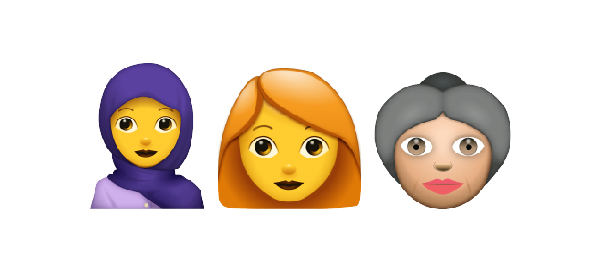 Our devotion to women's health and wellness starts with a select group of physical therapists who have received specialized training in the treatment and education of women's health issues. Not only will patients undergoing women's health therapy receive one-on-one treatment with a skilled therapist in a private and comfortable setting, but they will also receive the latest research, education and treatment methods for the most advanced plan of care.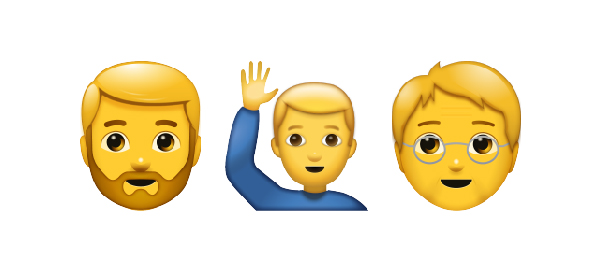 We offer men's health therapy services to help men achieve optimal health, no matter what stage of life. As a men's health patient, you will receive one-on-one treatment with a specialized men's health therapist in a private, comfortable setting. Whether treatment is preventative or restorative, we have the men's health experts you can trust.
We pride ourselves on delivering exceptional service to help you get back to living a healthy and active lifestyle. Our highly trained occupational and hand therapists aim to improve your mobility, strength, and function through effective treatment of conditions that affect your hands or upper extremities.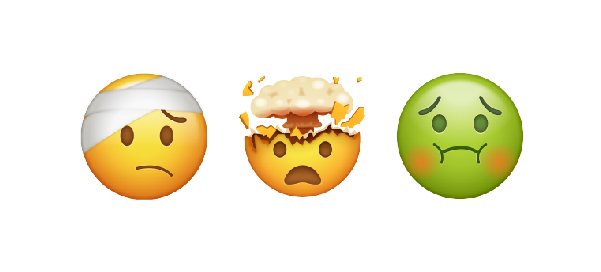 We offer a variety of services to help you recover through the complex healing process and physical challenges that can occur after a concussion. Our clinicians are specialized in vestibular rehabilitation, concussion management and return-to-participation programs to help patients experiencing symptoms – including but not limited to dizziness, balance deficits, difficulty concentrating, headaches and/or visual disturbances.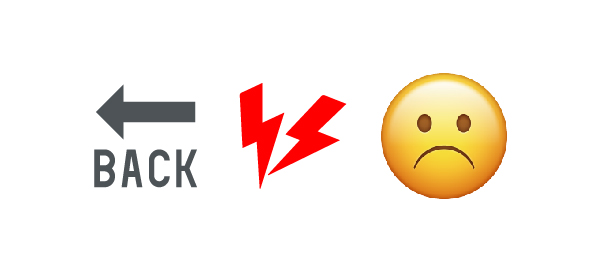 Although common, back pain is often misunderstood and left untreated. At Athletico, we have a multitude of physical therapists with specific, hands-on skills to provide the most optimal patient outcomes. Our back pain specialists can help to reduce symptoms, as well as identify and treat the source of pain.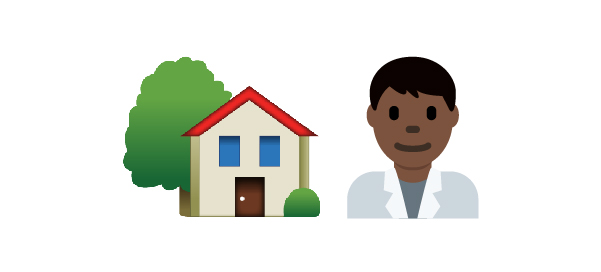 Considering joint replacement? Are you having surgery soon? Do you have a loved one that is going to be homebound? Athletico Physical Therapy can be there for you when you get home by offering home health therapy staffing. We want to be your physical therapy provider before your surgery, after surgery in your home, and smoothly transition you to one of our conveniently located outpatient physical therapy clinics.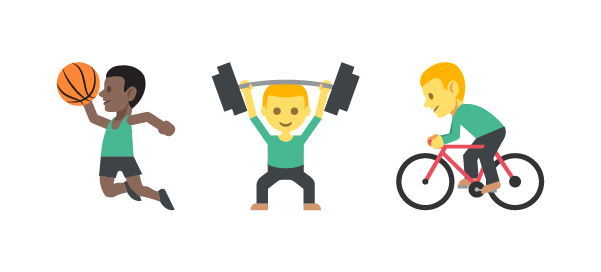 Our certified athletic trainers are highly skilled health professionals who work under a physician's direction to provide optimal healthcare for athletes. They know how to help you reduce the risk of injuries, provide care for a sudden injury and guide the entire course of your recovery.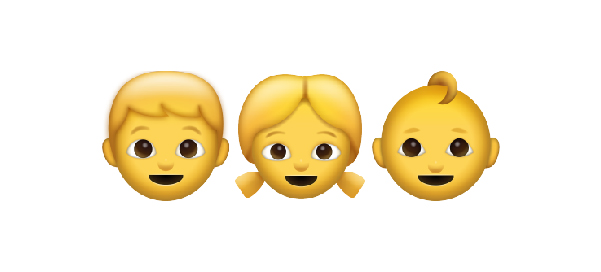 Our Pediatric Physical Therapy offers a comprehensive approach to helping children reach their highest level of independence within their environment. The program is designed for anyone 21 years of age or younger with impairments including orthopedic, musculoskeletal, neurologic, congenital, and developmental conditions.
If you need help after injuring yourself on the job and have filed a claim, come see us. We listen carefully to fully evaluate your injury so we can recommend the best treatment option to get you back to work. As part of your care, we will also teach you safer working habits and help identify potential problems, so you can prevent injuries.
If you would like to learn more from an Athletico physical therapist, please use the button below to request an appointment.
The Athletico blog is an educational resource written by Athletico employees. Athletico bloggers are licensed professionals who abide by the code of ethics outlined by their respective professional associations. The content published in blog posts represents the opinion of the individual author based on their expertise and experience. The content provided in this blog is for informational purposes only, does not constitute medical advice and should not be relied on for making personal health decisions.