Ankle Strengthening Exercises to Try at Home/Work/Anywhere
Leave a Comment
The foot and ankle complex are the powerhouse of the body. It is the first thing touching the ground and absorbing everything the body does. While the foot and ankle are very important structures for the body, they are also very complex. There are 26 bones, 30 joints, and more than 100 muscles, ligaments, and tendons that help to support the foot and ankle. Having a strong foot and ankle is essential for injury prevention. How can you increase the strength of your ankles on the fly? Try doing 3 sets of 10 repetitions of these 5 exercises on the go.
1. Standing or seated heel raises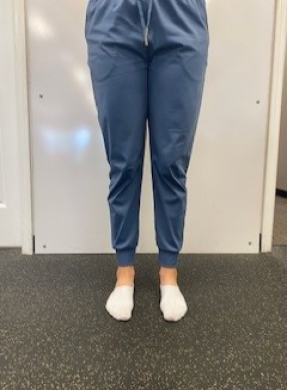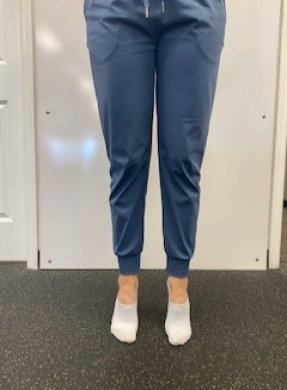 ---
2. Towel scrunches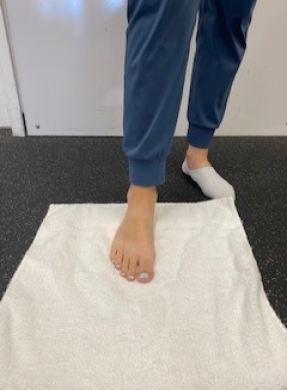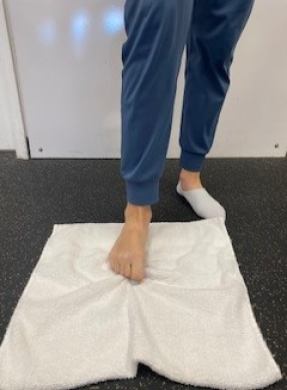 ---
3. Towel inversion and eversion

---
4. Single leg balance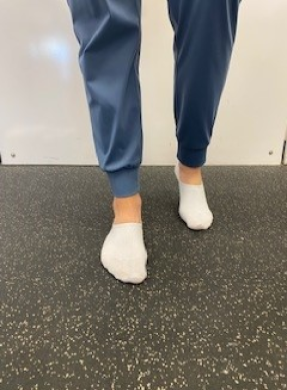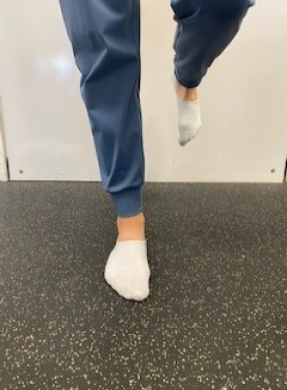 ---
5. Single leg romanian deadlift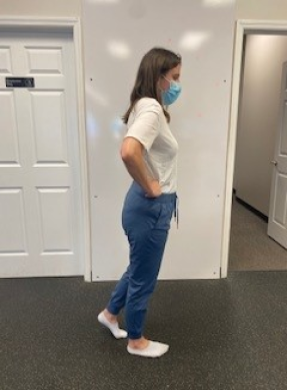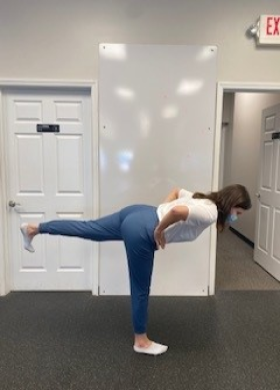 ---
Starting a new exercise can cause questions regarding technique or programming. If you have a question regarding your ankle strength, reach out to a member of our Athletico team to see one of our physical therapists for assessment.
Come see us if you are experiencing pain from a new exercise
When starting a new exercise routine, listen to your body. Muscle soreness is normal after trying a new exercise, but the pain is not. Contact Athletico for a free assessment if you notice aches and pains after beginning a new exercise program. Our Athletico team will assess your pain and recommend a treatment plan.
The Athletico blog is an educational resource written by Athletico employees. Athletico bloggers are licensed professionals who abide by the code of ethics outlined by their respective professional associations. The content published in blog posts represents the opinion of the individual author based on their expertise and experience. The content provided in this blog is for informational purposes only, does not constitute medical advice and should not be relied on for making personal health decisions.