Athletico Once Again Teams Up for Youth Concussion Awareness Program
Posted on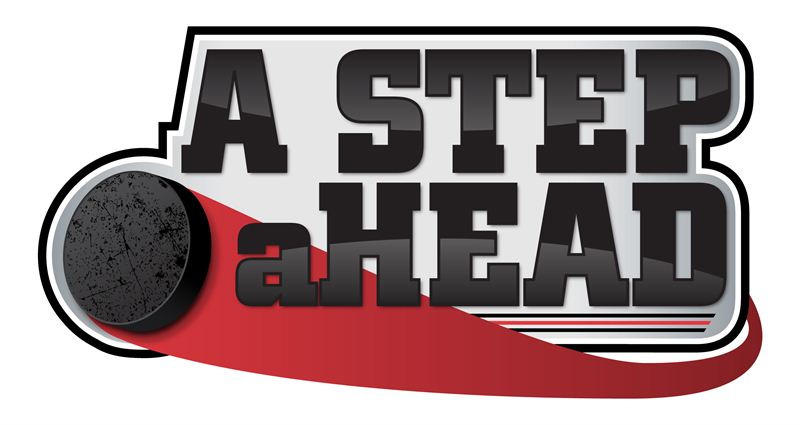 Athletico, in conjunction with the Chicago Blackhawks, the Amateur Hockey Association of Illinois (AHAI), and NorthShore University HealthSystem, announce the second year of the 'A Step aHead' initiative to combat concussions in young hockey players.
This was the first program in the Midwest and second collaborative initiative with a professional franchise in the country. Through the A Step aHead initiative, complimentary baseline concussion testing will be offered to all AHAI members ages 13-18 from September 1, 2012 through November 30, 2012, as well as educational programs to youth players throughout the AHAI program. Testing will take place at 24 different Athletico facilities. The testing is used to establish a baseline of normal cognitive function for each individual athlete, the results of which are then used as part of a comprehensive clinical evaluation following any head trauma.
The four groups have pledged to educate the Illinois youth hockey community on the importance of concussion management. Learn more about the A Step aHead initiative.
A Step aHead Injury and Concussion Management
presented by


Find an Athletico.