Crash! That dreaded sound of your car hitting someone else's car. After making sure you are okay and checking the damage to your car, you start to think about the headache (literally!) that will follow a car accident. Even in very minor car collisions, you may experience whiplash symptoms, which can easily turn to chronic pain if they are not addressed.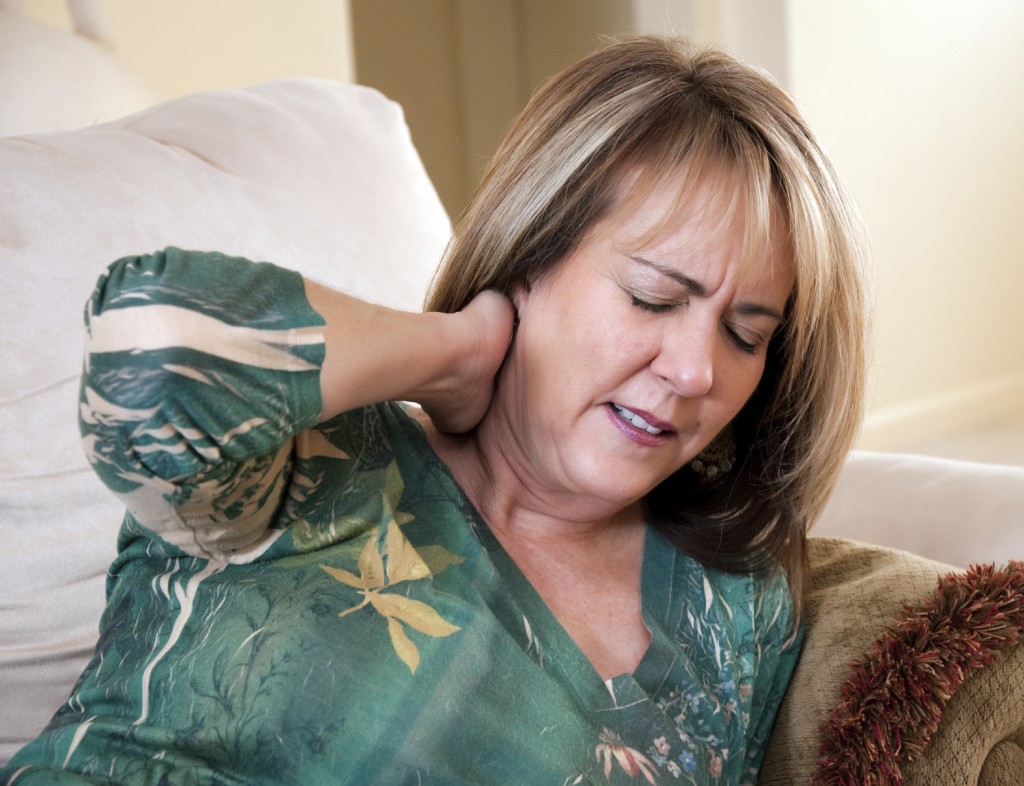 Whiplash symptoms can range anywhere from achy neck and shoulder muscles, tingling or numbness down the arms, to headache and stiffness in the neck joints. When a car is hit from behind, the seat back pushes into your torso as your neck gets thrown backwards then forwards very quickly. This can put a very large strain on muscles and ligaments that help to support your spine. In a higher speed collision, your brain may be forced into the back part of your cranium as your neck is forced forward. This can lead to more severe symptoms such as vision changes or balance deficits.
It is very common for whiplash symptoms to begin the next day or even several days after an accident. They may be short lived, or may persist for several weeks or months. In the case of a severe car accident, medical professionals will be involved immediately to help determine the best plan of care for you. If you were involved in a minor collision and are suffering from some muscle and joint aches and pains, here are some things that you can try to help alleviate your symptoms:
If you have recently been in a car accident and are experiencing any symptoms such as numbness or tingling, pain down the arm, changes in vision, hearing or balance or dizziness, please consult a medical professional promptly for proper treatment.