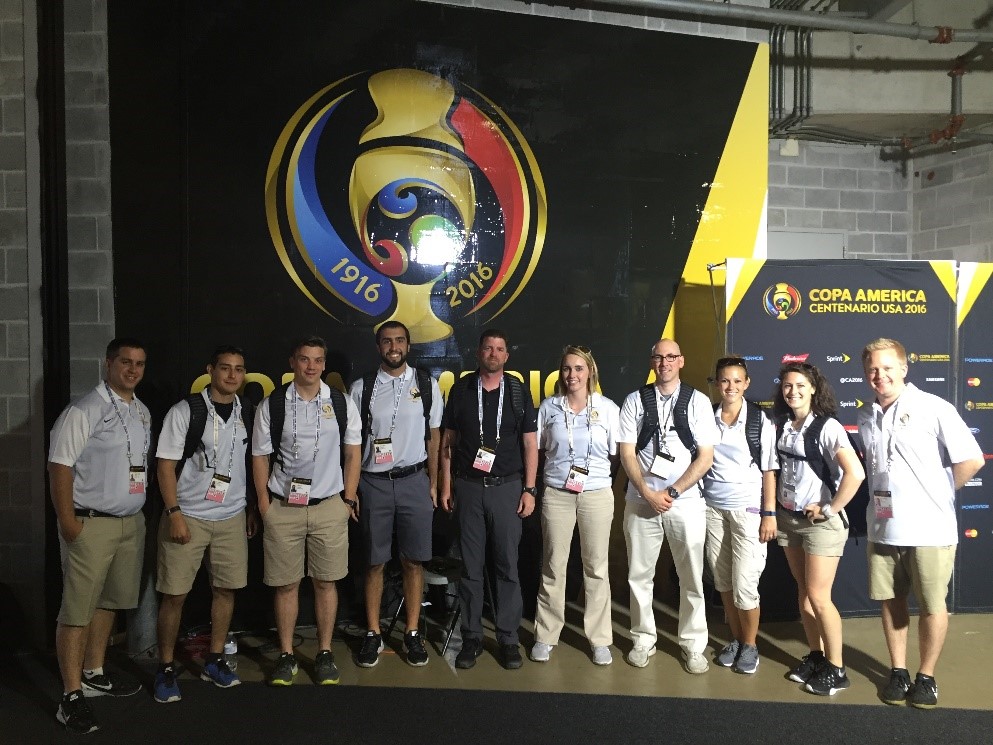 Copa America Centenario 2016
Leave a Comment
Athletico's involvement with Copa America Centenario
At 100 years old, the Copa America Centenario is the oldest international continental "football" competition. For the first time it is being played on American soil, having only been played in South America in the past.
The tournament consists of 16 teams from the CONMEBOL and CONCACAF Soccer Federations and will take place in 10 cities across the United States. Chicago, IL will be playing a key role in the event, not only as host to 3 group stage matches and a semifinal match, but also has the hub for the tournament's referees.
This has provided many opportunities for Athletico staff to be involved.  Our Athletic Trainers, Physical Therapists, and Licensed Massage Therapists have played an active role in the well being of the athletes, referees, and delegations of the tournament. This includes providing daily athletic training coverage for the referees during their training sessions, as well as, massage therapy to assist with keeping these officials in the game. Athletico staff will also be in attendance on game days in both Chicago, IL and Glendale, AZ to assist with the sideline stretcher crews and Anti-Doping efforts.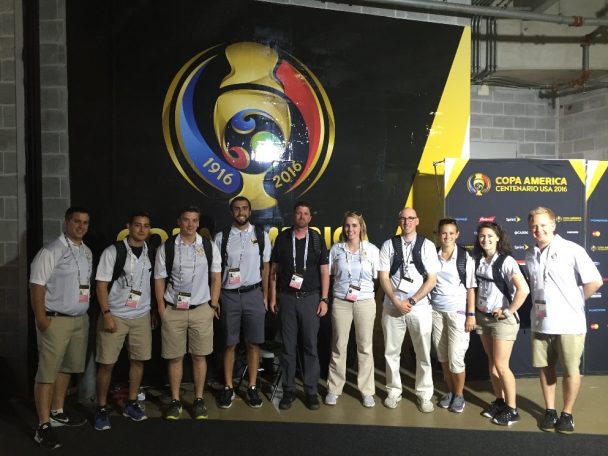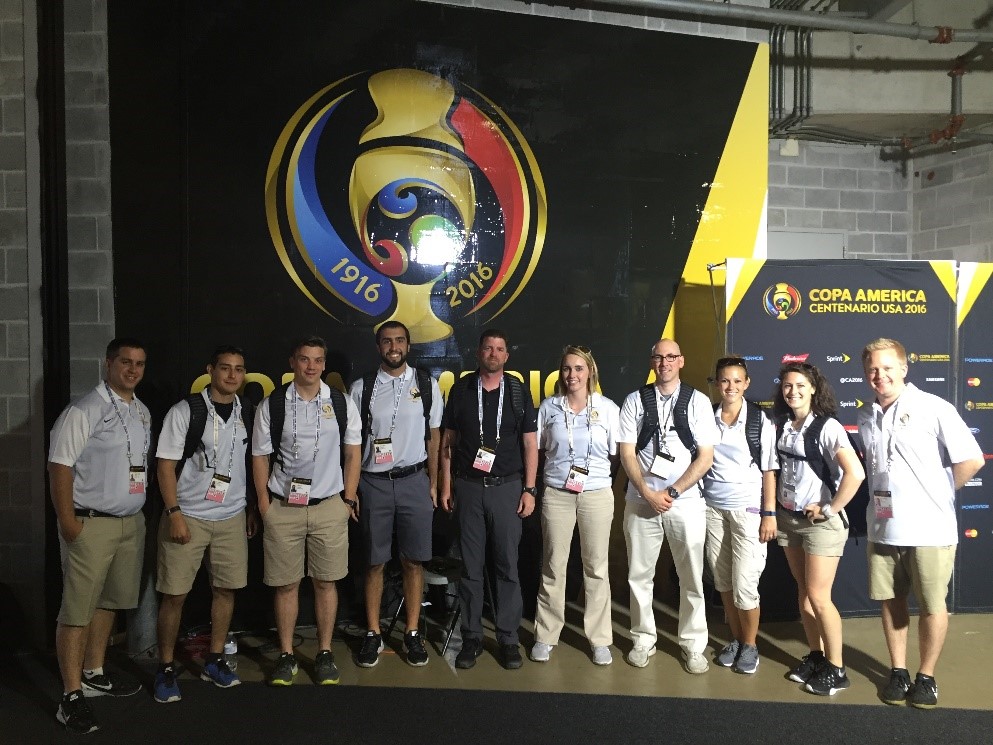 Athletico is an official provider of Physical Therapy and Athletic Training Services to U.S. Soccer

Click to Schedule a Complimentary Injury Screen
The Athletico blog is an educational resource written by Athletico employees. Athletico bloggers are licensed professionals who abide by the code of ethics outlined by their respective professional associations. The content published in blog posts represents the opinion of the individual author based on their expertise and experience. The content provided in this blog is for informational purposes only, does not constitute medical advice and should not be relied on for making personal health decisions.