From May 11th -26th the U-17 Men's National Team participated in the first every international youth soccer tournament held in the country of India.  India also happens to be the host country for the 2000's age cycle world cup to be held in October of 2017.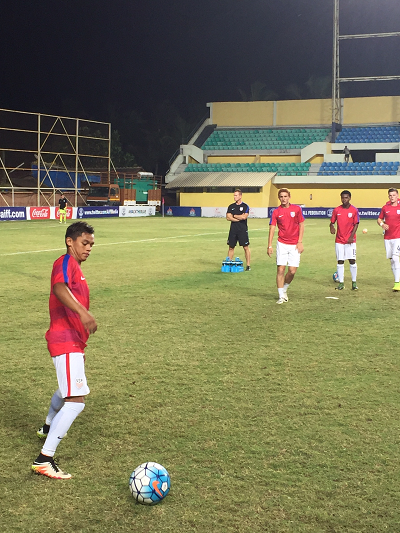 Once we finally arrived after 31 hours of travel and a nine and half hour time difference, we were set to take on our first opponent, Tanzania. That game ended in a 1-1 draw and it was clearly evident we hadn't yet adjusted and shaken off all the jetlag. Thankfully we had a bye during the second round which gave us the time we needed to come back and put on a better performance. Our second game was against the host country which saw our team go out and win 4-0 giving us a much needed three points in the standings. Next, we took on South Korea settling again for a scoreless tie this time.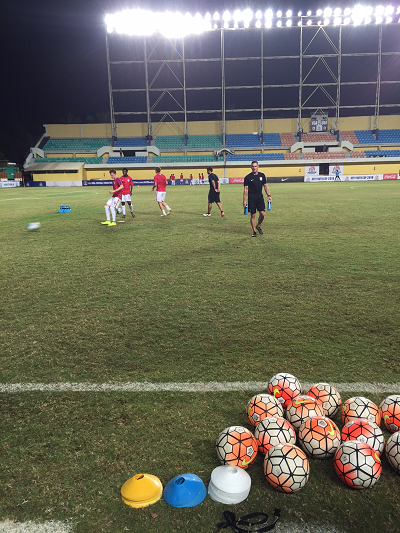 Our final match prior to the placement games was against Malaysia in which we won 2-1 giving us enough points to secure a spot in the final. The final match of the tournament set us up for a rematch against South Korea. Thankfully it was the coolest temperature we had seen since our arrival where the real feel at kickoff was 110 degrees. Unfortunately, things didn't go quite like we had hoped and we eventually fell 2-1 in the second overtime.
Athletico is an official provider of Physical Therapy and Athletic Training Services to U.S. Soccer
Click to Schedule a Complimentary Injury Screen
The Athletico blog is an educational resource written by Athletico employees. Athletico bloggers are licensed professionals who abide by the code of ethics outlined by their respective professional associations. The content published in blog posts represents the opinion of the individual author based on their expertise and experience. The content provided in this blog is for informational purposes only, does not constitute medical advice and should not be relied on for making personal health decisions.