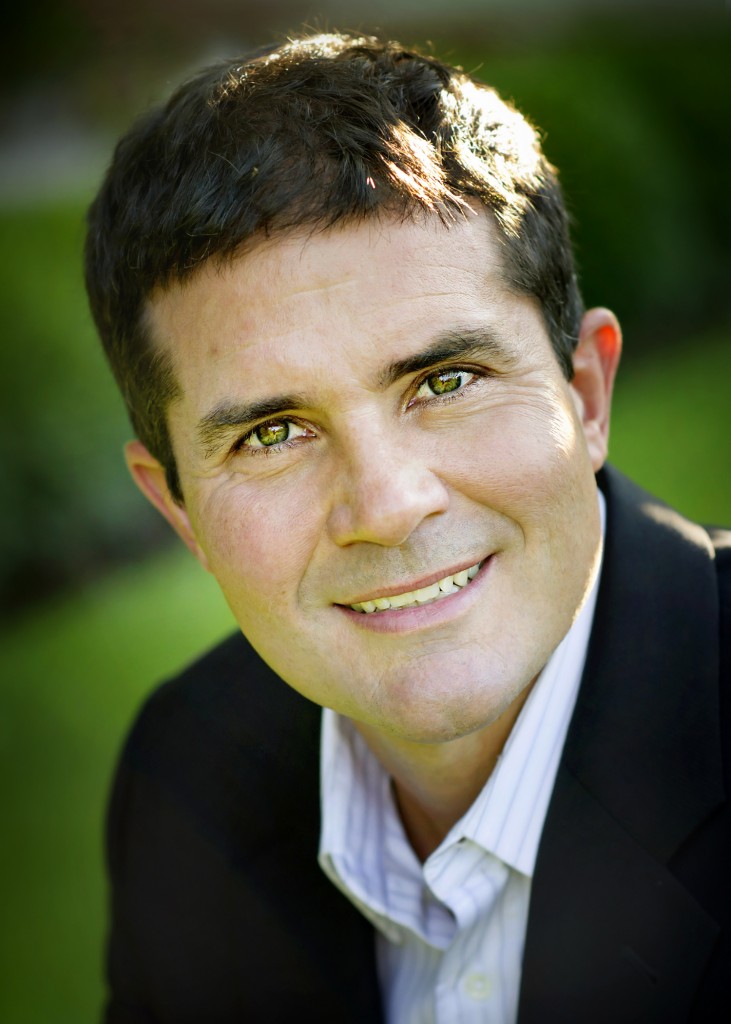 Editor's Note: Today's post is written by Mark Kaufman, PT, ATC, Athletico president and founder.
Every four years, we get to appreciate an event that 'takes us away' for a special 16-day period. I am speaking of the Olympic Games, of course. As we approach the London Olympic Games set to open this Friday, memories of past Olympic highlights flow through my mind and bring on the excitement of what I am sure is to come, the creation of more memories.
The first games I can remember were the 1972 Olympics in Munich. As a 7-year-old boy watching that year, I cannot imagine (or remember) that onslaught of stimuli I must have received. The various events and competitions, the foreign setting, the athletic achievements and tragically, the terrible loss of the Israeli athletes at the hands of the Palestinian terrorists. I can remember my home state hero, Dan Gable from Iowa, winning his gold medal in freestyle wrestling; competition matches we watched every year I wrestled in high school thanks to my wrestling coach's films. I also remember Olga Korbut from Russia in gymnastics and finally, Mark Spitz achieving 7 gold medals. I did not think too much of this since it was my 'first' Olympics, not knowing it would take 36 years for anyone to achieve or beat this mark.
Other Olympic athletic memories of mine include Bruce Jenner (decathlon) and Nadia Comanici (gymnastics) in the 1976 Montreal games, the Olympic boycott of the 1980 Moscow games, the great 1984 games in Los Angeles with Mary Lou Retton's gold medal in gymnastics and Mary Decker Slaney's fall during the 1500m, the Ben Johnson drug scandal of 1988 in Seoul, the beautiful 1992 Olympics in Barcelona, the bombing in Atlanta in 1996, Cathy Freeman's first gold medal for an Aborginal athlete in Sydney in 2000, the fantastic job the Greeks did in putting on a show in Athens in 2004 and finally, Michael Phelps incredible 8 gold medal performance in Beijing in 2008.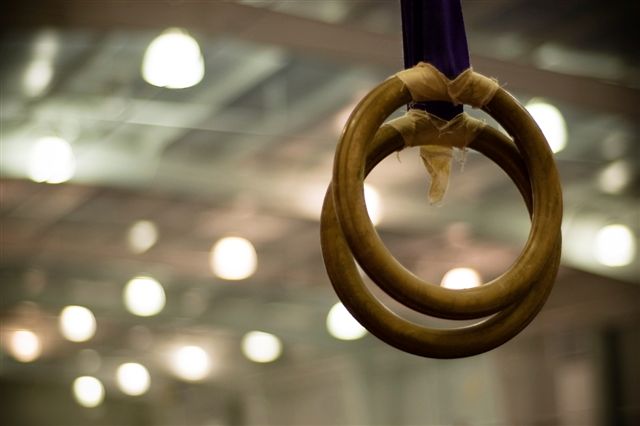 As an athletic trainer and physical therapist, I have had a taste of the athleticism, pressure, training, and sacrifice made by our Olympic Team. I was a volunteer for the 1984 Olympic Wrestling Trials in Iowa City, Iowa, and for the 1988 Olympic Track & Field Trials in Indianapolis, Indiana. I also did a 2-week stint in 1993 at the Olympic Training Center in Colorado Springs, Colorado, working with cycling, boxing, and weight lifting. Committing your life to sport appears much easier than it is until you see the sacrifice our athletes make for their goals. Finally, I was selected to work the 1996 World Track & Field Championships in Sydney, Australia. What a fantastic experience! For over two weeks, we had the opportunity to see the world's best on a future Olympic stage (venue of the 2000 Sydney games). In the following years, any dreams I had of working an Olympic Games were pushed aside secondary to family and work commitments. It has to be a one of a kind experience to support our team as part of the team providing medical coverage for our Olympic athletes.
Other members of the Athletico team have had similar (and higher level) experiences. Athletico's Julie O'Connell served as a physical therapist and athletic trainer in 2004 at the Athens Olympics working with the USA women's soccer team and the men's track teams. The USA women's soccer team won gold that year. On the other end, Shane Maier, who is a rehabilitation aide at our Highland Park facility, is a competitor who placed 4th in the heavyweight division at the Pan-American Weightlifting Championships last month in Guatemala. Shane is looking to make it to the Olympics in 2016.
There are many more Olympic moments to recall and new ones to soon take place. I can't wait for what London 2012 will bring, let the games begin!