Pawan Verma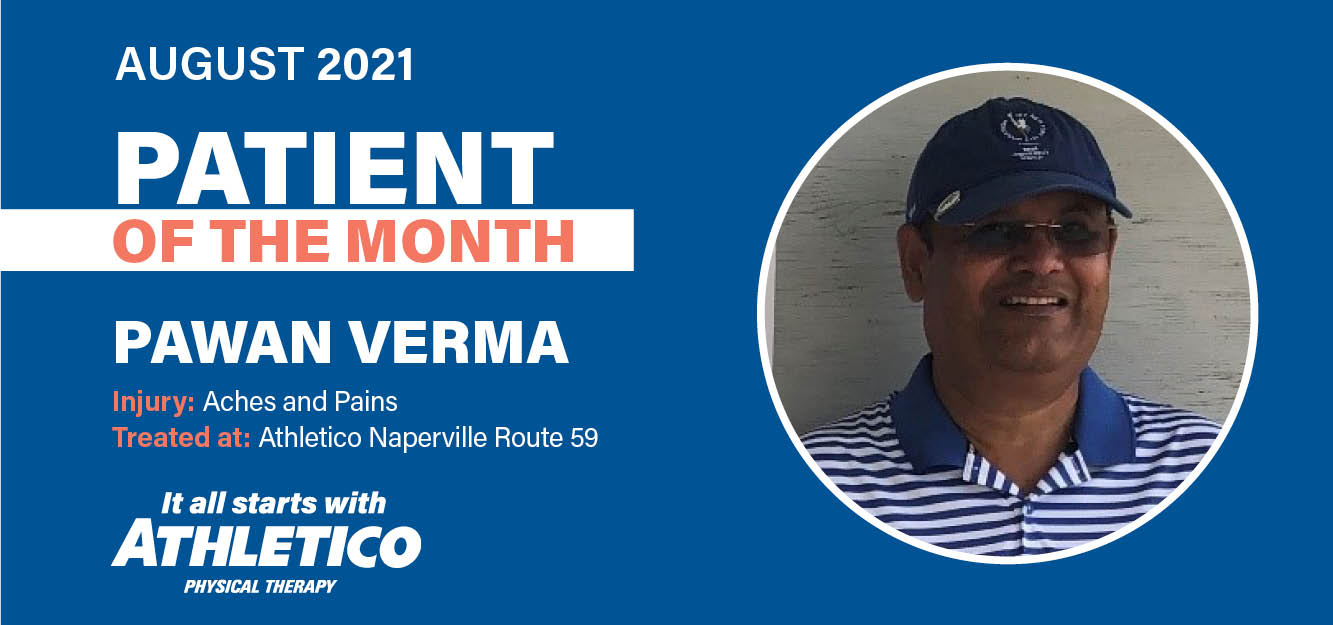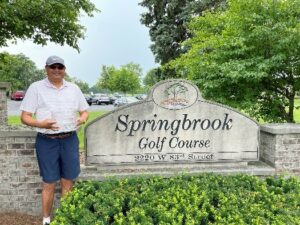 My name is Pawan Verma and I want to share a story which is at the intersection of wellness, quality of life and physical therapy and should inspire my fellow baby boomers entering their golden years. I am a first-generation immigrant from India who came here 35 years ago for higher studies and ended up settling and integrating into the American way of life. It has been both an amazing and transformative experience as life in India for me was run at much more of a leisurely and a slower pace compared to what I have lived here. Being physically active has been fundamental to my well-being and as such been an active athlete playing multiple sports at all completive levels. Over the years, my choice of sports morphed from playing competitive cricket in India to pick up basketball in the courts of Los Angeles, to tennis matches in my local city tournaments to rounds of golf over the weekends. Balancing a rigorous professional schedule which demanded constant jumping between time zones, contributed to a slow grind wear and tear on my body.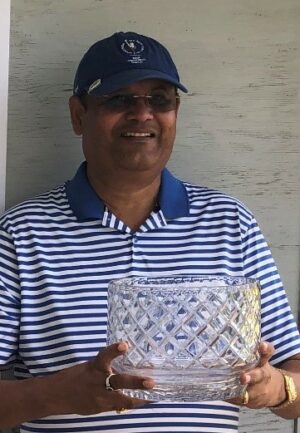 About 10 years ago, I started experiencing aches and pains; pains that earlier in my life were relieved by ice, rest and the occasional Acetaminophen. The changes in my physical wellbeing were subtle yet undeniable. Now in my 50's, ice and aspirin no longer completed the mission of allowing me to compete at peak performance and without pain and discomfort. Consulting physicians recommended me to physical therapy. At the point in time, I had not experienced physical therapy and while initially skeptical, I ultimately opted to consider it. I have now been a patient receiving physical therapy at Athletico for over the past decade and have received treatment for pains and aches across different parts of my body. Over the years of receiving physical therapy has helped me strengthen my core, back, knees and arms which has helped remain fit and flexible. This has been critical to success in my golf game as it has not only allowed me to play golf free of pain everyday but also be a critical part of my support team that enabled me to win the 2020 Naperville Senior Amateur Golf championship. Having access to Physical Therapy at Athletico Naperville Route 59 has enabled me to move away from Pain Management to Wellness Management as I have been able to experience a significant improvement in my quality of life. The staff at the Athletico centers right from the friendly Office Coordinators to the tirelessly hardworking rehabilitation aid workers to the tremendously knowledgeable and qualified clinical therapists are phenomenal team who work in cohesion to provide an amazing welcoming and a healing experience always! – Thank you Athletico!!
Click here to read other patient stories.
Find an Athletico.