James Bychowski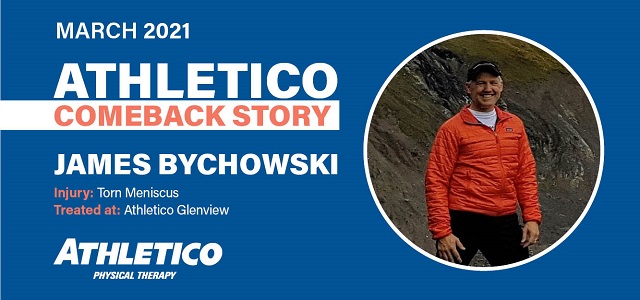 I had surgery to clean up my knee in 2003 and was fine for 15 years. I was playing platform tennis in 2018 and heard a pop when I twisted my knee. Since my first knee injury, I have ran marathons, climbed Mt Kilimanjaro and to Annapurna base camp, swam the English Channel, completed the American Birkebeiner ski race and many other ultra events. So, when my knee popped again, I thought I was headed back for another surgery until my physician recommended I try PT.
I learned so much about how other parts of your body can affect your knees, and especially the importance of core strength. Dr. Wes at Glenview also introduced me to dry-needling as a longer term means to relieve the tension in my quads, and reduce the pull on my damaged Knee. My knee is 100% and my overall physical fitness has been improved greatly. I highly recommend dry-needling in conjunction with PT as a means to relieve pain without prescribed pain relievers. I now work out daily by cycling, performing yoga, swimming, core strength exercises and stretching to maintain my fitness.
Click here to read other patient stories.
Find an Athletico.